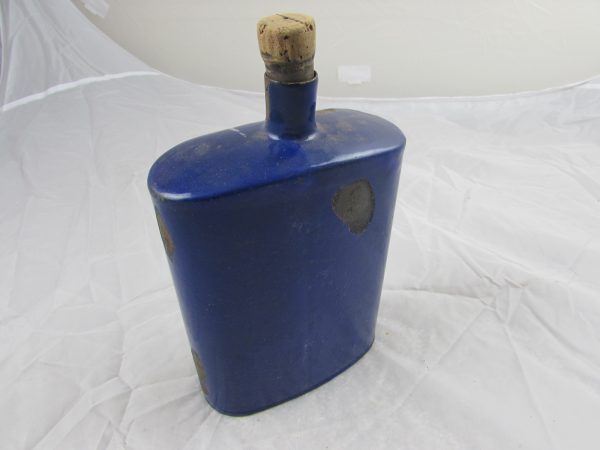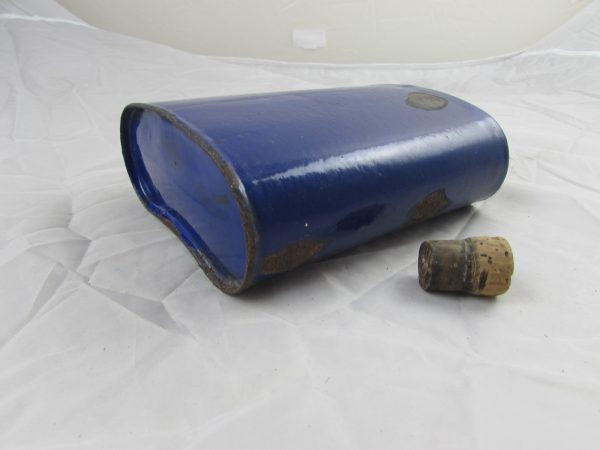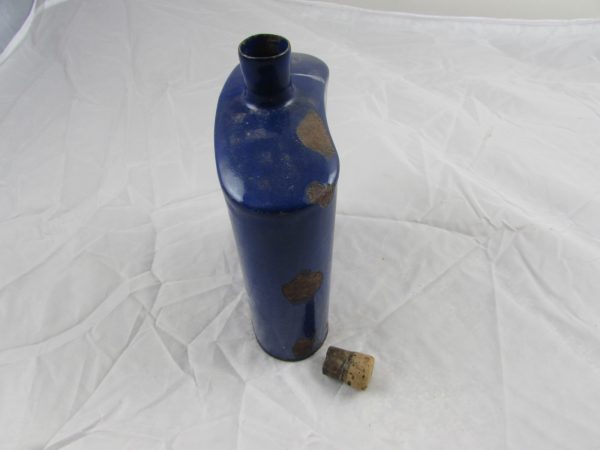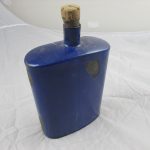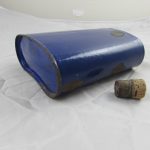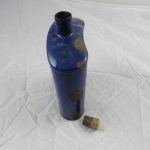 WW1 British Soldier's Water Bottle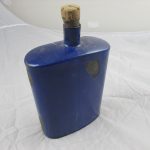 WW1 British Soldier's Water Bottle
£35.00
£35.00
WW1 British Soldier's Waterbottle
Description
Shipping and Delivery
Description
Rare find , this WW1 soldier's enamel  waterbottle, slightly knocked around due to chips in the enamel, original cork top stopper.
This piece was found at a brocante in northern France.
These waterbottles would carry 2 pints of water and were  standard issue at the time.
These were also cloth covered , of which this has since gone and was designed to be carried on the 1908 patt webbing equipment.