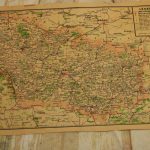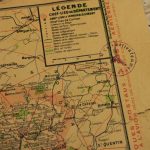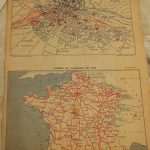 WW11 Luftwaffe Stamped map of the Somme Area, France. SNCF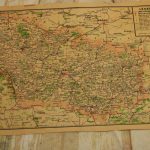 WW11 Luftwaffe Stamped map of the Somme Area, France. SNCF
£30.00
£30.00
German WW2 map of Somme area, Luftwaffe stamped.
Description
Shipping and Delivery
Reviews (0)
Description
Paper map, 16.5 in x 10 in, of Du Department De La Somme. SNCF,,On one side is the area map showing the towns of Amiens, Abbeville, Arras , with the Luftwaffe stamp, and on the reverse is a plan of the town of Amiens and an overall of France and its rail links . This map has some damage around edges and a small tear, but like all paper from these periods , was not meant to last this long. Colour is still good.