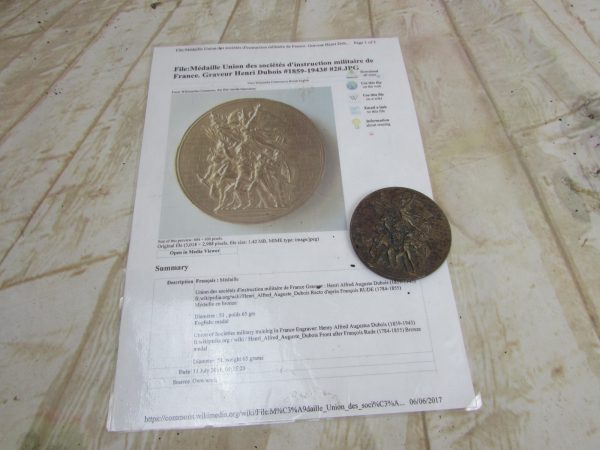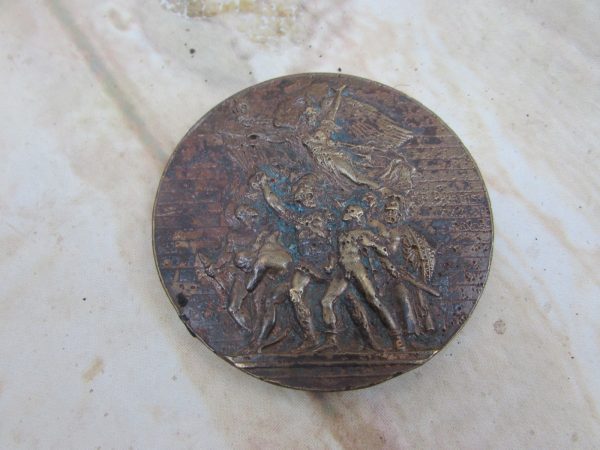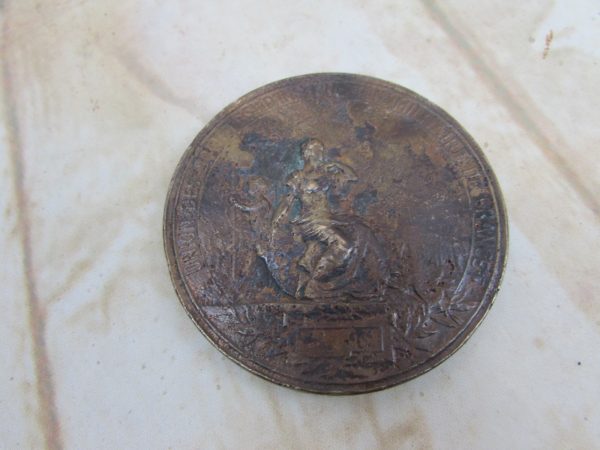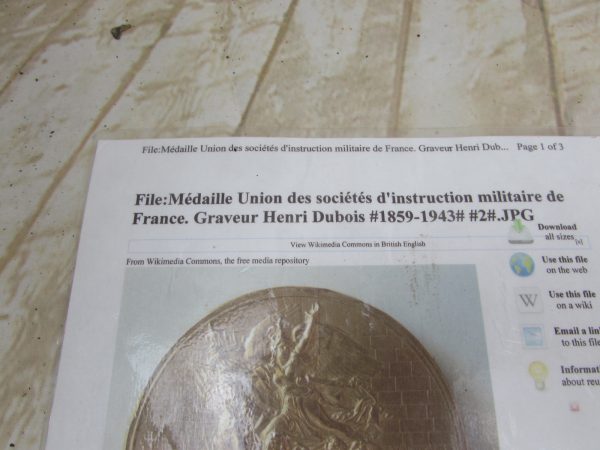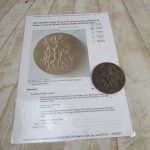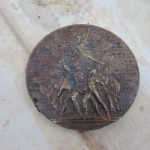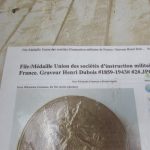 Union of Societies Military Training in France , Bronze Medal 1859-1943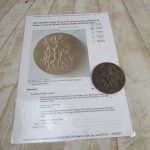 Union of Societies Military Training in France , Bronze Medal 1859-1943
£45.00
£45.00
Bronze medal , Union of Societies military training (1859-1943)
Description
Shipping and Delivery
Reviews (0)
Description
This is in relic condition due to it being dug-up in a garden in southern France.
Union of Societies military training in France Bronze medal, Engraver Henry Alfred Augustus Dubois (1859-1943).
Diameter 70, weight 65 grams
i think by reading up that this example is of the earlier type hence different diameter.