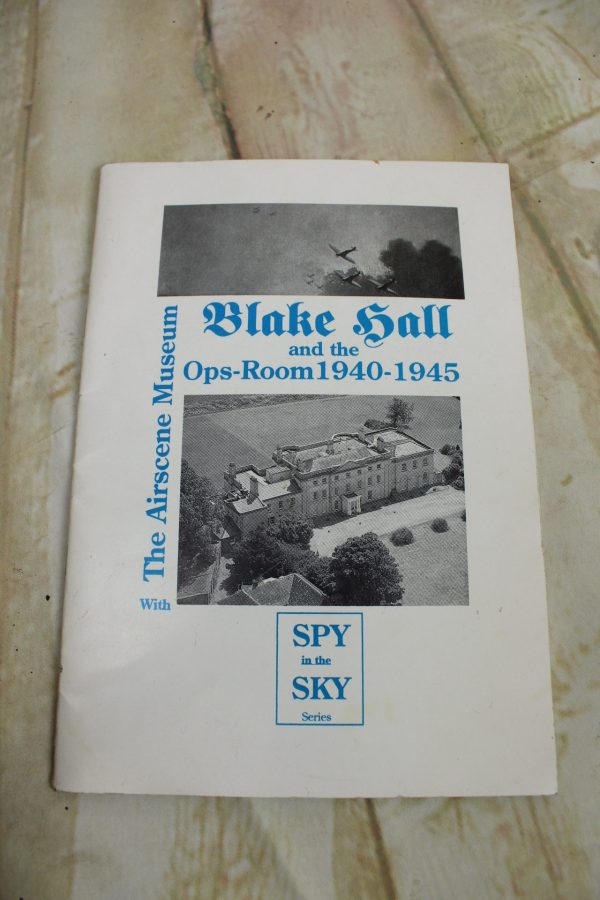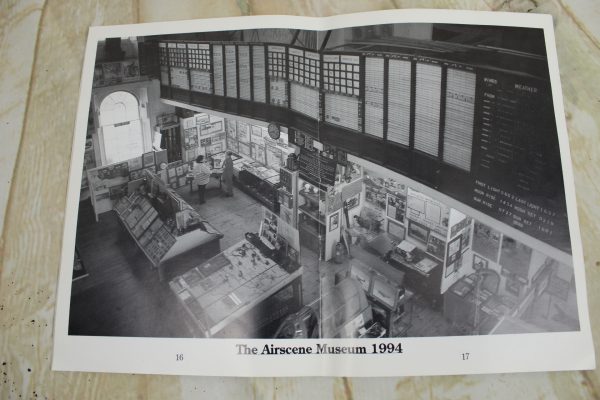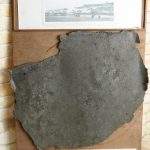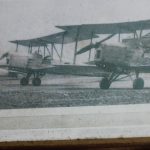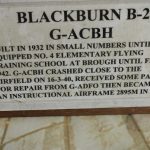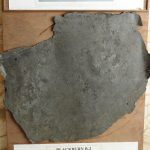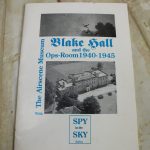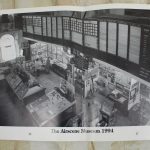 Piece of Fuselage cowling from Blackburn B-2 Aircraft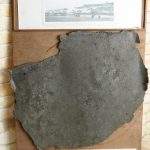 Piece of Fuselage cowling from Blackburn B-2 Aircraft
£80.00
£80.00
Piece of Fuselage Cowling from Blackburn B-2
Description
Shipping and Delivery
Reviews (0)
Description
Piece of metal cowling from a Blackburn B-2 ,No G-ACBH. This aircraft was built in 1932 in small numbers until 1937. They were equipped to No 4 Elementary Flying Training School at Brough until Feb 1942. G-ACBH crashed close to the airfield on 16-3-40, she recieved some parts for repair from G-ADFO then became an instructional airframe 2895M in 1942.
This piece is 16 in x 15 in size and came from the Blake Hall collection .
This piece is framed on its original board.