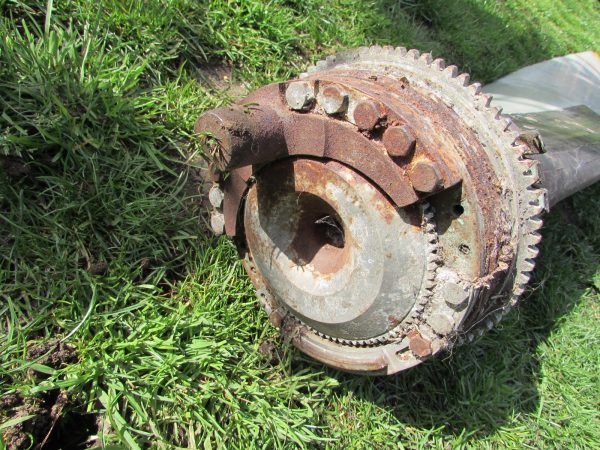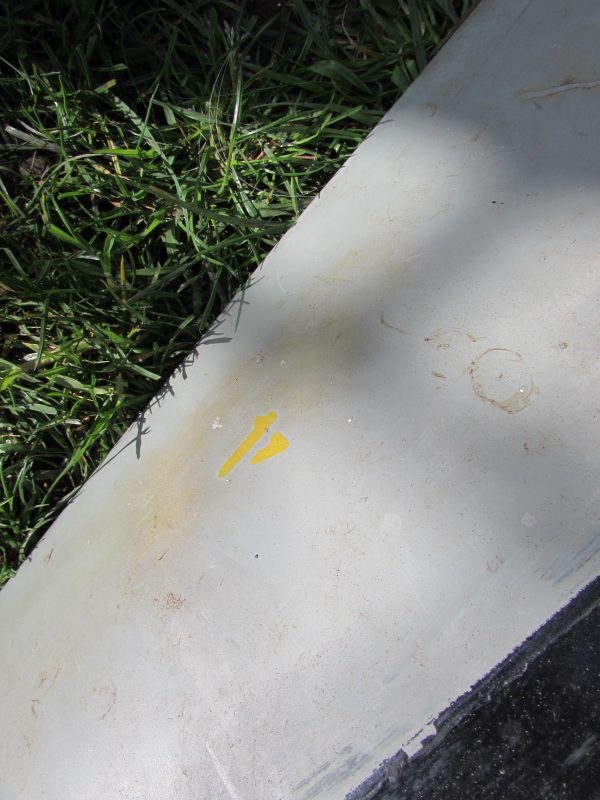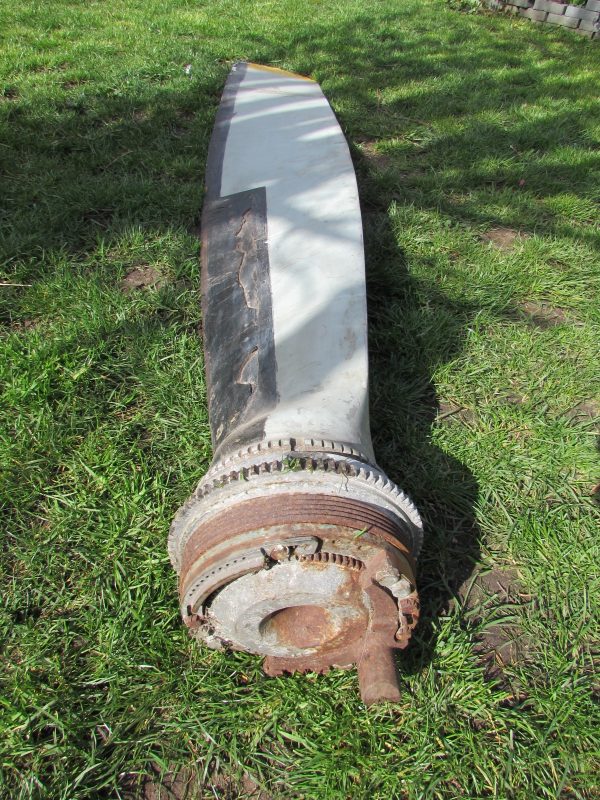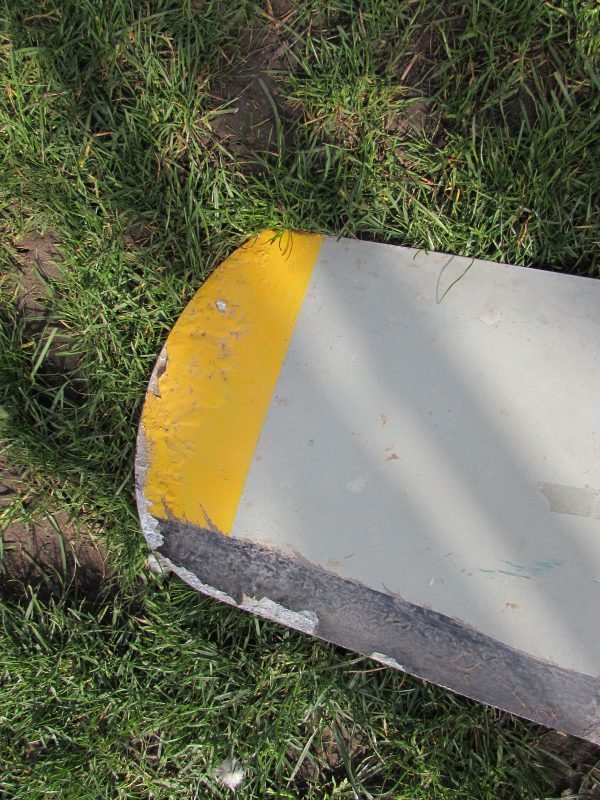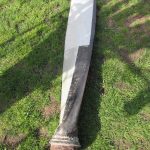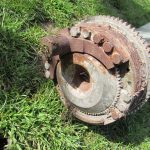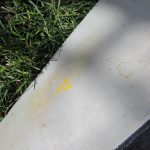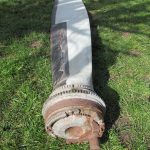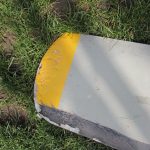 Aircraft Propeller, DRG/5/68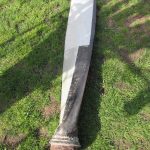 Aircraft Propeller, DRG/5/68
£550.00
£550.00
Aircraft Propeller (7ft) DRG/5/68
Description
Shipping and Delivery
Reviews (0)
Description
Aircraft Propeller, (large), 7 ft . DRG/5/68
86 inch tall x 12.5 width , Aircraft Propeller.
The blade has no4 painted on, and markings of DRG/5/68,
The propeller blade has some small areas of corrosion as can see from photo's.
Can't find much info about this piece, its possibly a BEA propeller but don't quote me .
The hub has gearing and a rubber edge running up the blade .
This is a good display piece.
Due to size and weight, this item can not be posted. Please make contact to discuss options.
British European Airways (BEA), formally British European Airways Corporation, was a British airline which existed from 1946 until 1974.
BEA operated to Europe, North Africa and the Middle East from airports around the United Kingdom.[1] The airline was also the largest UK domestic operator, serving major British cities, including London, Manchester, Glasgow, Edinburgh and Belfast, as well as areas of the British Isles such as the Highlands and Islands of Scotland, the Channel Islands and the Isle of Man.[2] From 1946 until 1974, BEA operated a network of internal German routes between West Berlin and West Germany as well.[3] The company slogan was Number One in Europe.
Formed as the British European Airways division of British Overseas Airways Corporation (BOAC) on 1 January 1946, BEA became a crown corporation in its own right on 1 August 1946.[4]