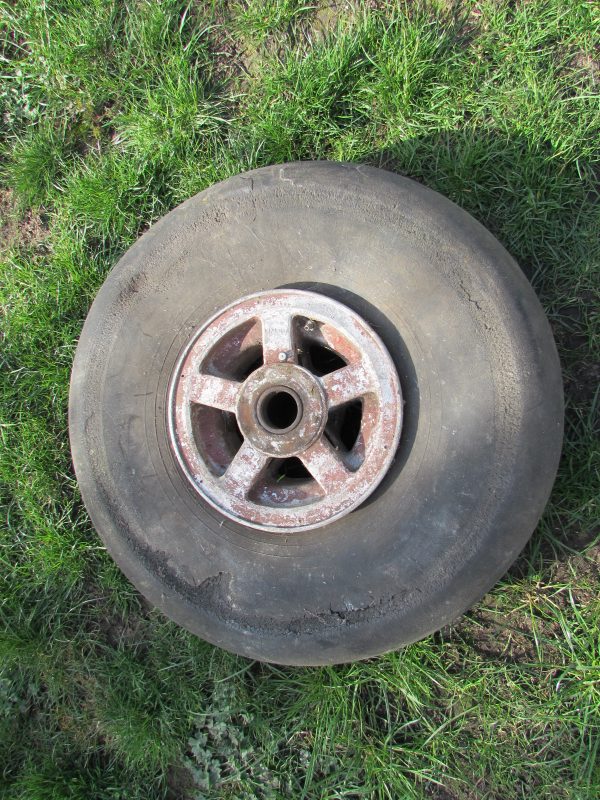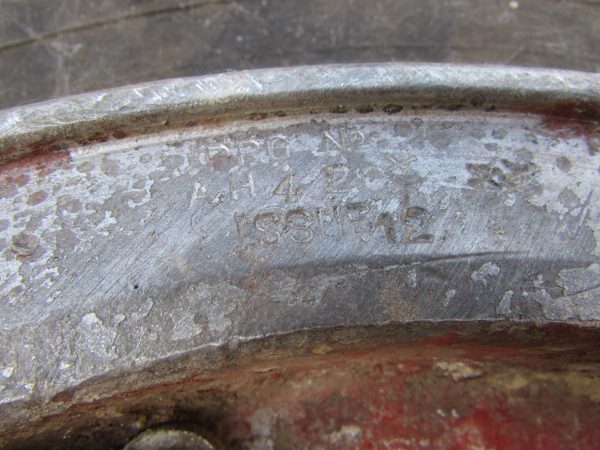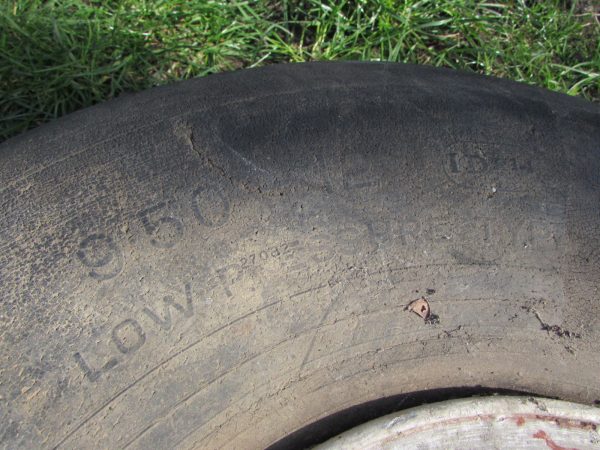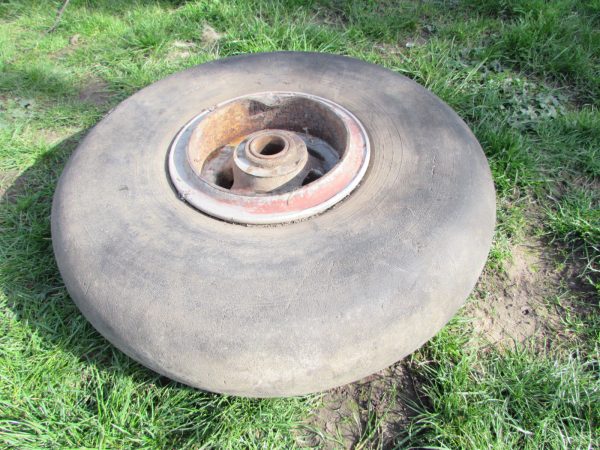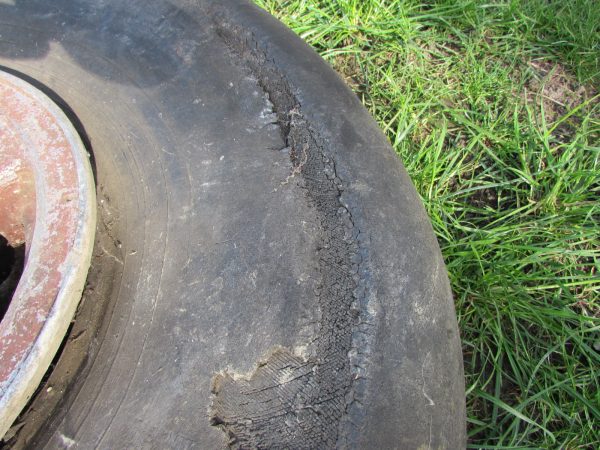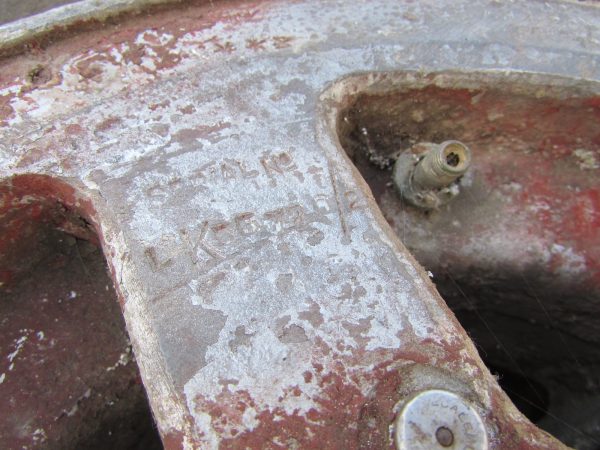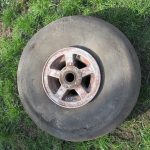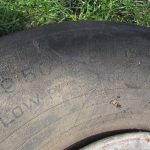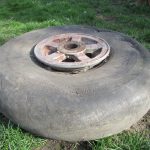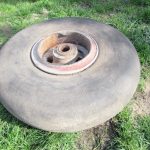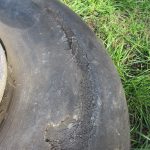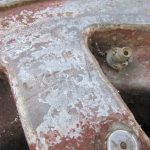 Fairey Swordfish Main Wheel and Tyre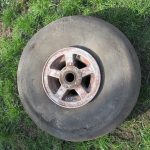 Fairey Swordfish Main Wheel and Tyre
£220.00
£220.00
Fairey Swordfish main wheel and tyre
Description
Shipping and Delivery
Description
Fairey Swordfish Main Wheel and Tyre
One single wheel and tyre from a Fairey Swordfish, all numbered up DRGno AH420 issue 12, serial no K55720.
The Fairey Swordfish or the legendary Stringbag , was a Torpedo spotter Reconnaissance biplanedive bomber which went into service in 1936, later Swordfishes operated from escort carriers, and were very effective against U-boats. With one of its most famous roles aginst the German pocket Battleship The Bismark.
TRghe wheel has some corrosion ,see photo's, and the tyre has damage ,also see photo's, the tyre has the right markings, and so does the wheel.
I'm afraid i don't know any history on this piece.
Large and very heavy item , postage will have to paid for.
Fairey Swordfish Main Wheel and Tyre
The Fairey Swordfish is a biplane torpedo bomber, designed by the Fairey Aviation Company. Originating in the early 1930s, the Swordfish, nicknamed "Stringbag", was principally operated by the Fleet Air Arm of the Royal Navy. It was also used by the Royal Air Force (RAF), as well as several overseas operators, including the Royal Canadian Air Force (RCAF) and the Royal Netherlands Navy. It was initially operated primarily as a fleet attack aircraft. During its later years, the Swordfish was increasingly used as an anti-submarine and training platform. The type was in frontline service throughout the Second World War.
Despite being obsolete by 1939, the Swordfish achieved some spectacular successes during the war. Notable events included sinking one battleship and damaging two others of the Regia Marina (the Italian navy) during the Battle of Taranto, and the famous attack on the German battleship Bismarck, which contributed to her eventual demise. Swordfish sank a greater tonnage of Axis shipping than any other Allied aircraft during the war.[1] The Swordfish remained in front-line service until V-E Day, having outlived some of the aircraft intended to replace it.