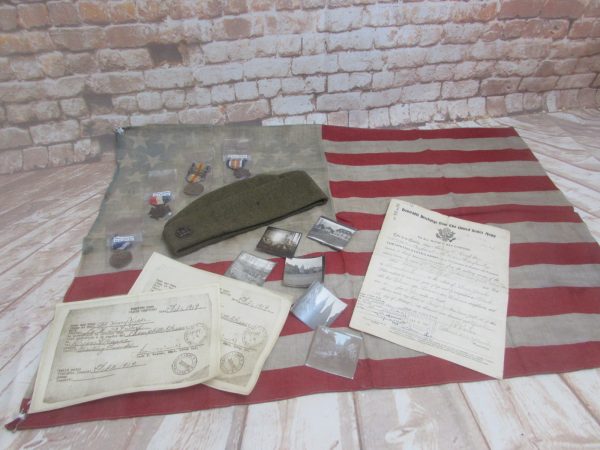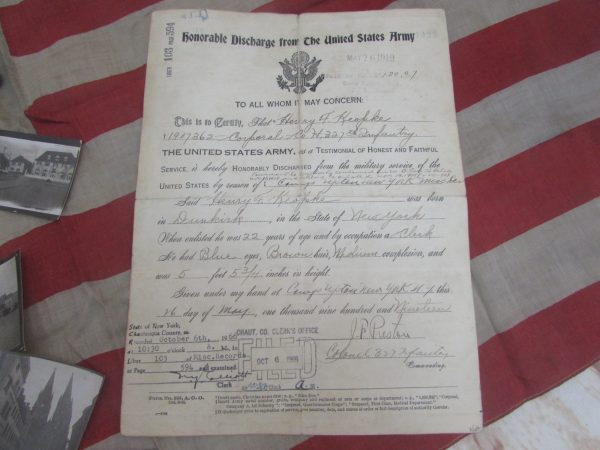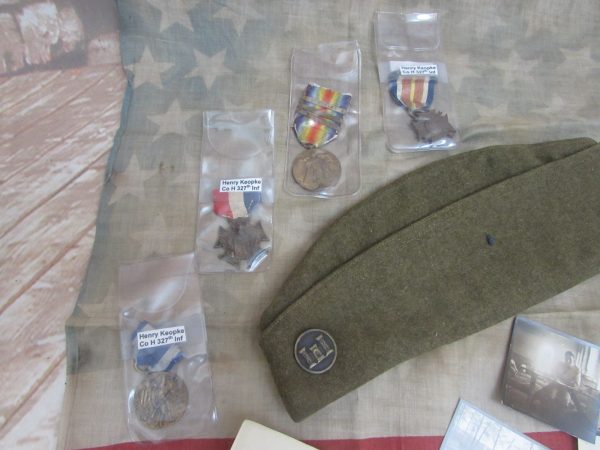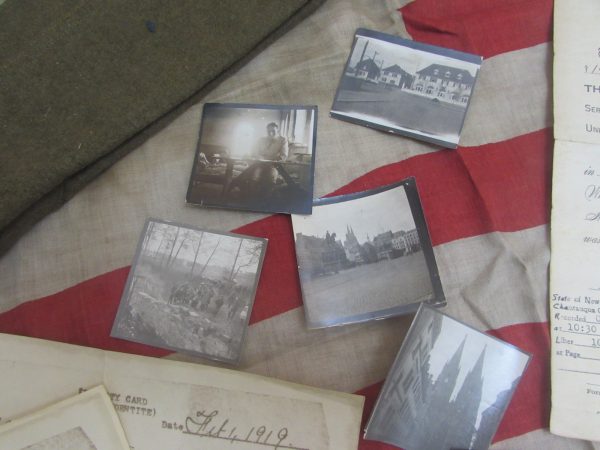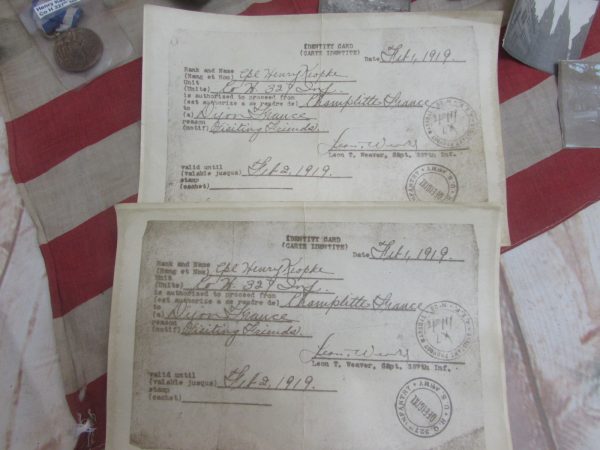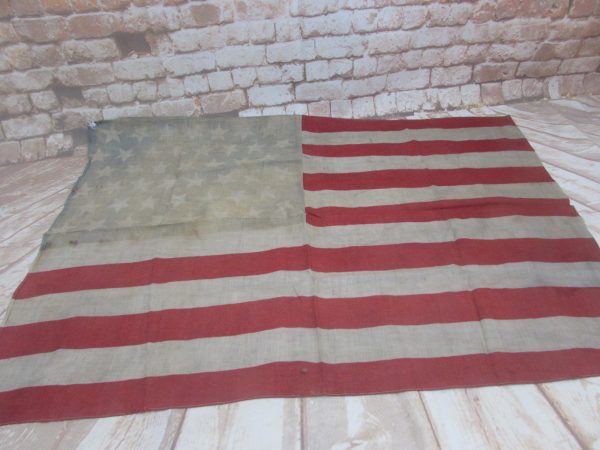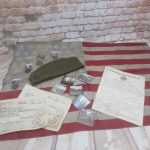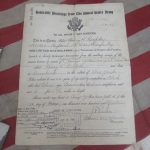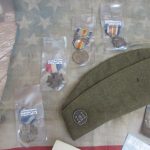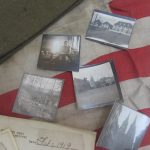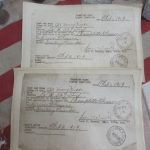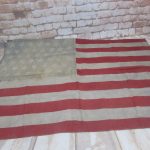 American Soldiers WW1 , Medals & Paperwork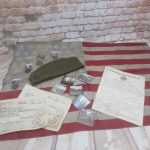 American Soldiers WW1 , Medals & Paperwork
£375.00
£375.00
WW1 US Soldiers Medal etc Collection
Description
Shipping and Delivery
Reviews (0)
Description
Large collection of medals & paperwork from a WW1 American soldier, named Corporal Henry F Keopke.
1) His honorable discharge paper from the US army no 1907362, of the 327th Infantry Reg,he served from september 1917-october 1918. The battles he served in were Marbache Sector, St Mihiel, Meuse-Argonne, and was of the detachment that rescued the Lost Battalion.
2) Two I.D passes to go on leave for 1 day, Dijon France.
3) Corporal cloth stripes
4) Side cap & insignia
5) Early US silk flag
6) Medal, Veteran's of Foreign Wars
7) Victory Medal + 3 bars
8) Recognition Medal from Dunkirk, New York
9) Service Medal from New York state
10) 6 x small photo's, him and places in France.
Soldier came from Dunkirk in the state of New York, and info of him can still be found online.