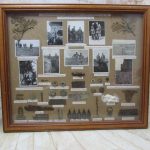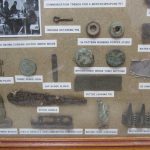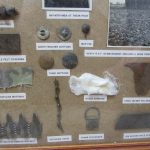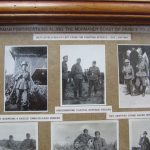 WW11 Cased Relics Normandy Fortifications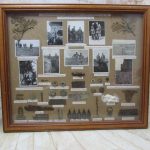 WW11 Cased Relics Normandy Fortifications
£85.00
£85.00
WW11 Cased Relics German Fortifications Normandy 1944
Description
Shipping and Delivery
Description
WW11 Cased Relics Normandy Fortifications 1944
Ex Museum Piece
Cased relics from the German Fortifications along the Normandy Coast of France to June 1944.
Nicely framed relics from the Battlefield areas after D-Day.
Many photo's from the period, and some good small relics , inc S- Mine shrapnel, MG34/42 belt,buttons , etc.
Size of frame.21 in x 18 in.
WW11 Cased Relics Normandy Fortifications 1944