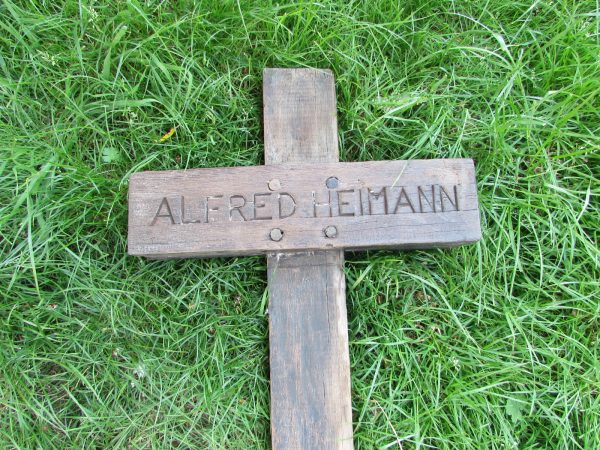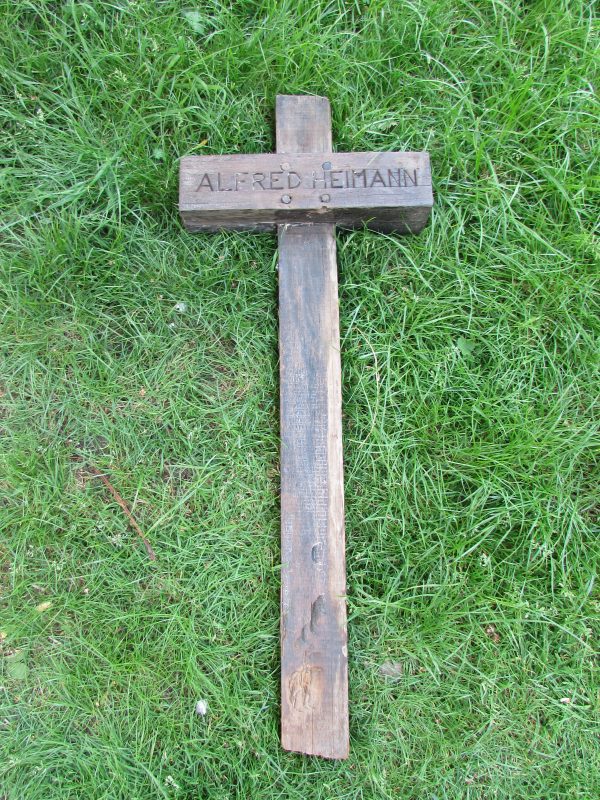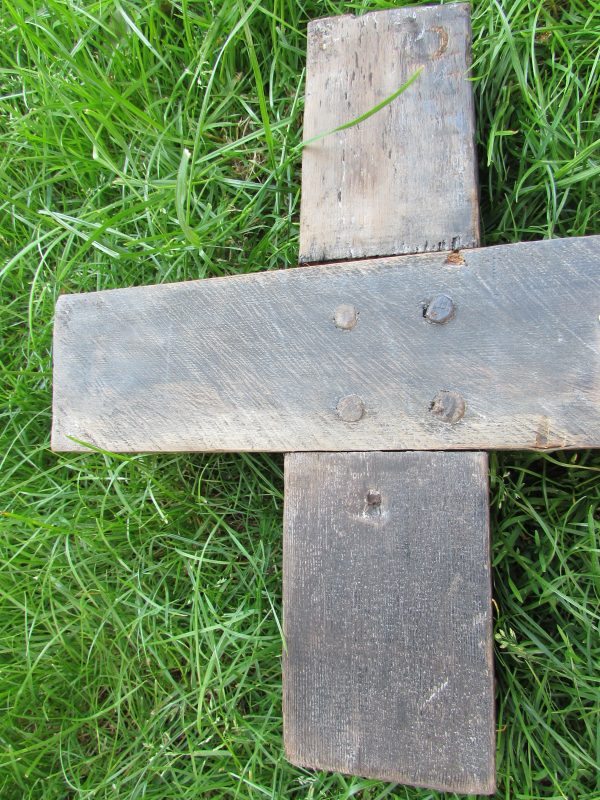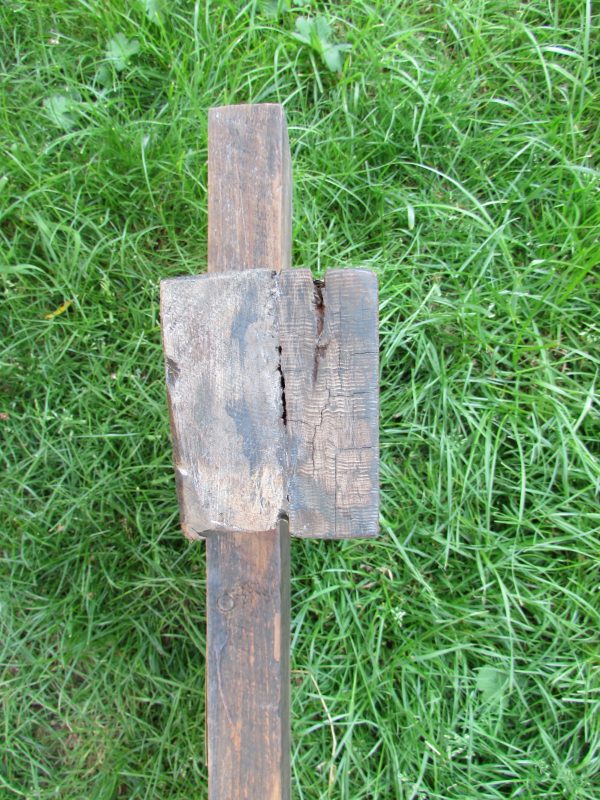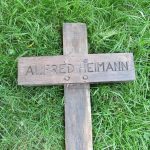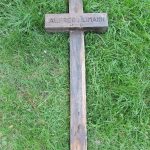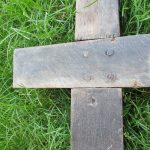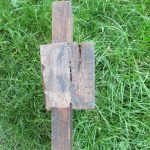 WW 1 German Soldier's Wooden Cross (RARE)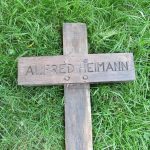 WW 1 German Soldier's Wooden Cross (RARE)
£450.00
£450.00
WW 1 German Soldier's Wooden Cross
Description
Shipping and Delivery
Description
WW 1 German Soldier's Wooden Cross
German Soldier's wooden cross , im sorry i don't know its history , it came from a brocante, near Mons this year , and i can only go on what information i was told at the time.
I have done no research into the name , but we do know that it is or was the first style used in the burial of German soldier's in Ww1.
The height of the cross is 40 inches and 15 inches width.
These are Rare items.
WW 1 German Soldier's Wooden Cross