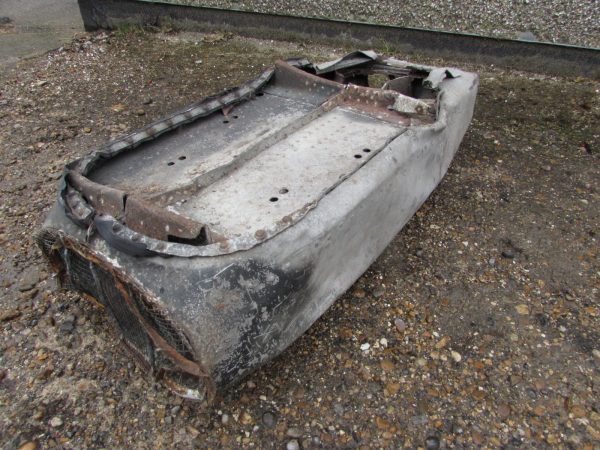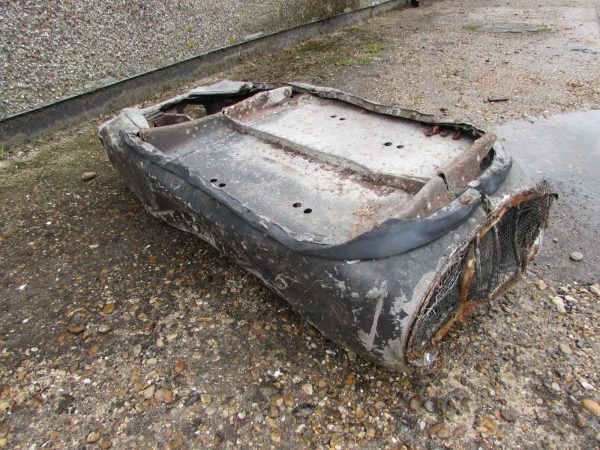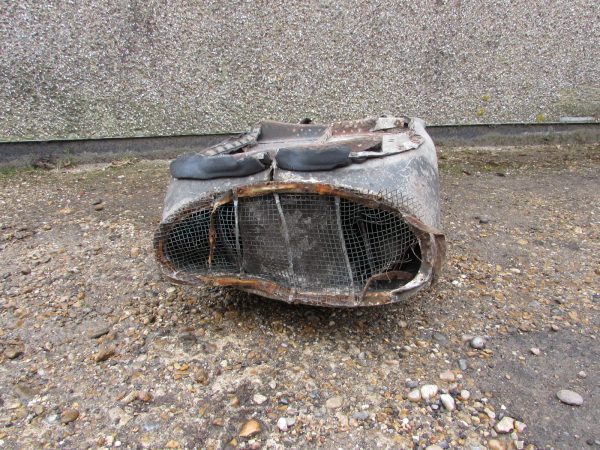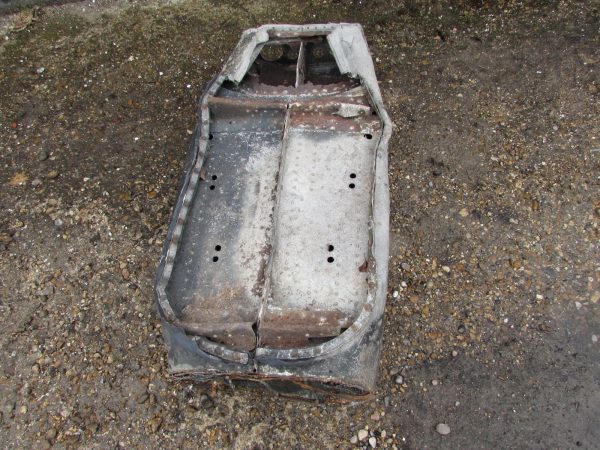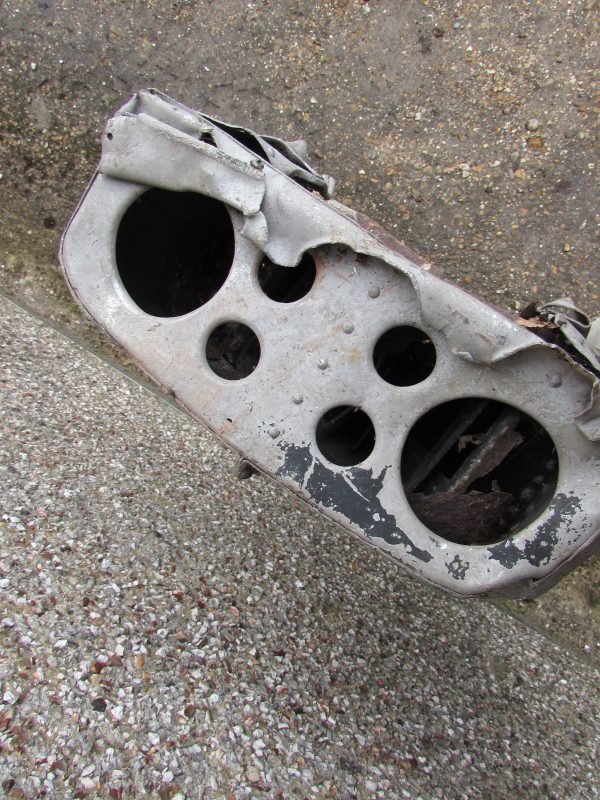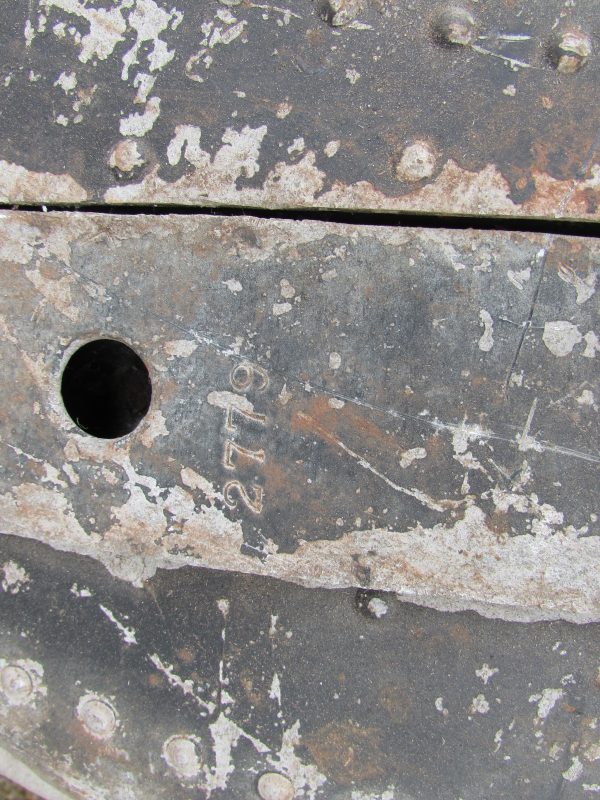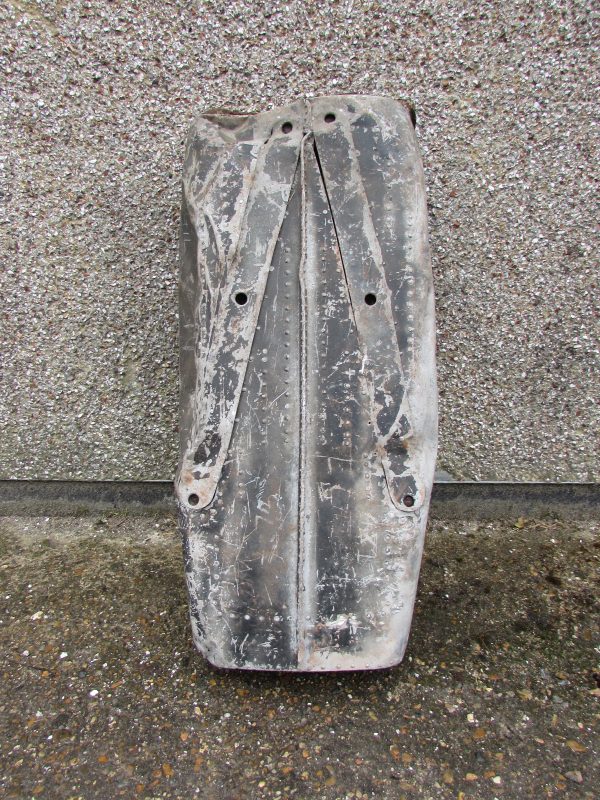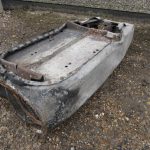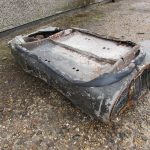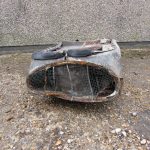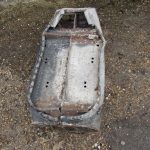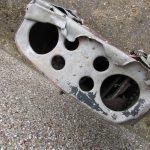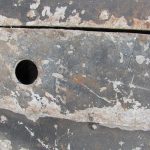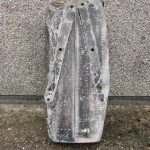 Vickers Wellington Mk 10 Bomber Air Intake, ( MF509)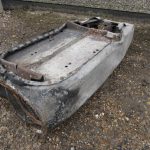 Vickers Wellington Mk 10 Bomber Air Intake, ( MF509)
£350.00
£350.00
Vickers Wellington Mk10 Bomber Air Intake.(MF509)
Description
Shipping and Delivery
Reviews (0)
Description
Wellington Bomber Air intake from a MK10 , number MF509, Crashed 20-nov-1944.
This aircraft took off from Stratford-Upon-Avon, satellite airfield to RAF Wellesbourne Mountford at 19.26 hours on Nov 20th 1944 for a night cross country exercise.
Shortly before 20.50 hrs the crew sent a radio message asking permission to go below cloud as they were having trouble with starboard engine, perhaps due to icing in the carburettor. Permission was granted and as they descended over the mountains of the Brecon Beacons thier aircraft flew into the south west slope of Carreg Goch.
All the crewmen were lost.
RELIC Condition item. Has some paintwork still retained.