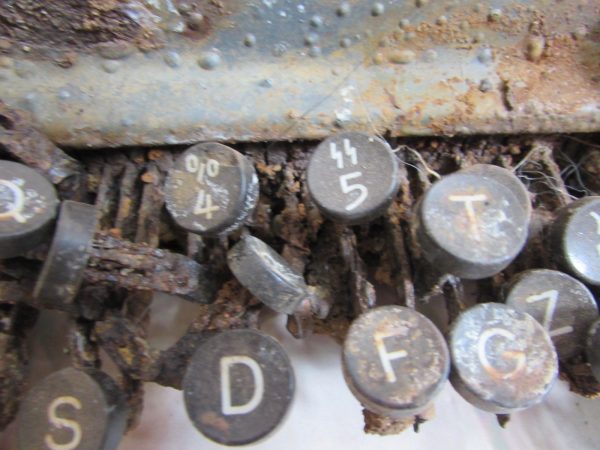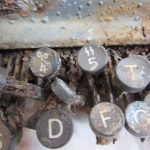 SS RELIC OLYMPIA TYPEWRITER
SS RELIC OLYMPIA TYPEWRITER
£320.00
£320.00
Description
Shipping and Delivery
Reviews (0)
Description
SS RELIC OLYMPIA TYPEWRITER
Relic Typewriter ,model Olympia, made by Olympia Buromaschinenwerke erfurt Germany for Himmler's SS,
This item was found in the Demyansk Pocket near Leningrad in Russia.
This areas name was given to the pocket of German troops encircled by the Red Army around Demyansk during the war on the Eastern Front.german forces trapped in the pocket were the 12th,30th,32nd,123rd and 290th infantry divisions, and the SS Division Totenkopt, as well as RAD,Police,Organisation Todt and other auxillary units, for a total of about 90,000 German troops and around 10,000 auxillaries.
This is in relic condition and has the SS rune on the letter 5.