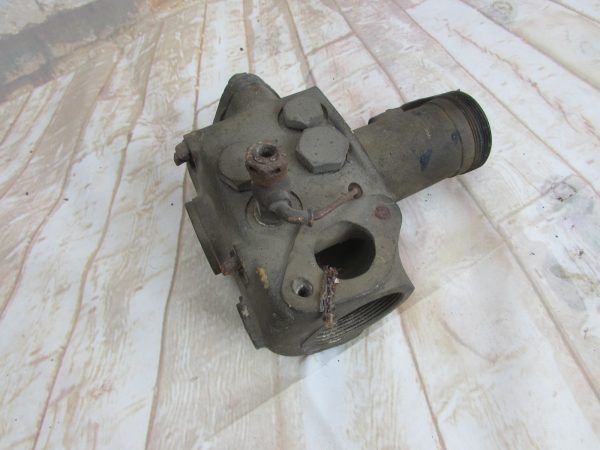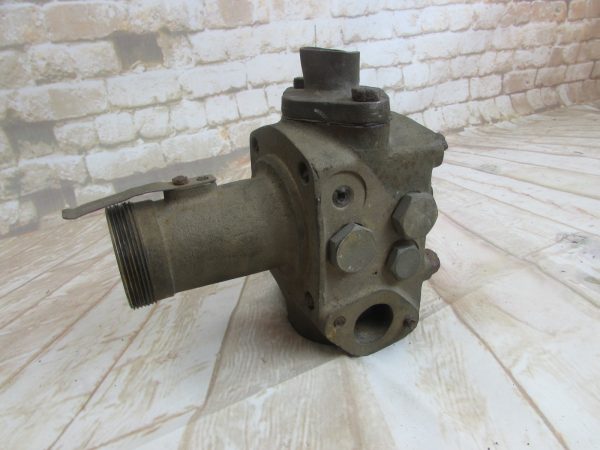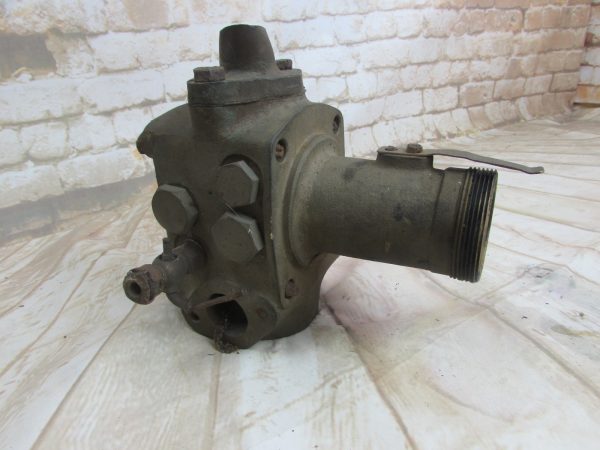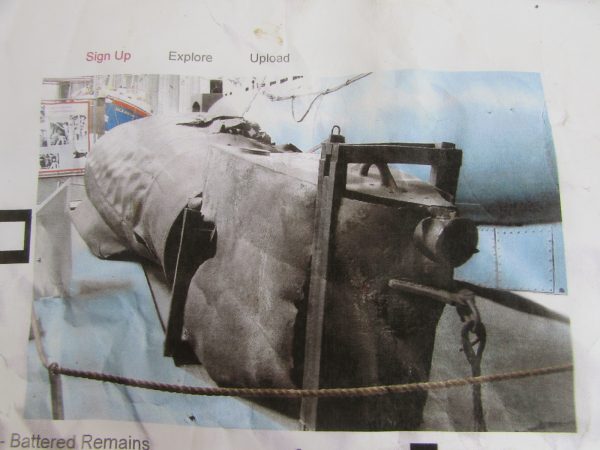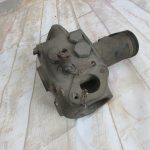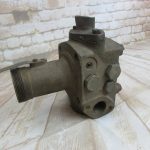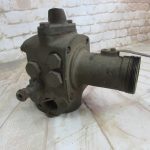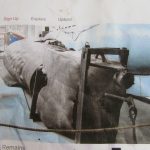 RARE ,X7, Midget Submarine(X Craft) Relic piece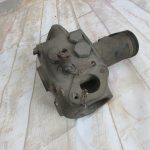 RARE ,X7, Midget Submarine(X Craft) Relic piece
£425.00
£425.00
Relic X7 Midget Submarine piece
Description
Shipping and Delivery
Reviews (0)
Description
Very Rare Engine flow regulator,solid brass piece,(heavy).This piece is from the X7 which its operational source was to sink the Tirpitz .
Commander Lt Basil C G Place
Crew S-Lt R Aitkin. Lt Whittam. ERA Whiteley.
The X Crafts first deployment was on Sept 1943,six X Crafts went out to neutralise the heavy German warships based in Northern Norway.Two of the X crafts successfully laid charges under the Tirpitz the rest were lost or returned to base, the X7 got entangled in the torpedo nets after passing through the boom,but she managed to drop both charges under the Tirpitz , but unfortunately got entangled again on her way out and they had to scuttle her.Only Place who escaped through the top and Aitkin through the bottom survived as the other two were unable to escape.
The German Navy raised the X7 following the attack , but this was only the stern section . The remains of the X7 were finally raised in 1974.
Place was awarded the VC
Aitkin was awarded the DSO
The main hull of this Midget submarine is residing at Duxford.
Size of piece 9 inch x 8 inch
At this time, Antiqurio ships to locations within the United Kingdom mainland. Items can be shipped worldwide by prior agreement please contact us. The risk of loss and title for all items ordered on this website pass to you when the items is delivered to the shipping carrier. We are unable to calculate shipping automatically for multiple items when shipping internationally please contact us by email if you wish to purchase more than one item and live outside of the UK; we are working to resolve this
International
Customs and import duties may be applied to International orders when the shipment reaches its destination. This is not imposed by Antiqurio and these charges are the responsibility of the recipient of your order and are likely to vary from country to country. Contact your local customs office for details.
Shipping laws are different in each country. It is your responsibility to check with your Customs office to verify whether the country to which you are shipping permits the shipment of your products. Antiqurio is not responsible for any direct, indirect, punitive, or consequential damages that arise from improper international shipping practices.