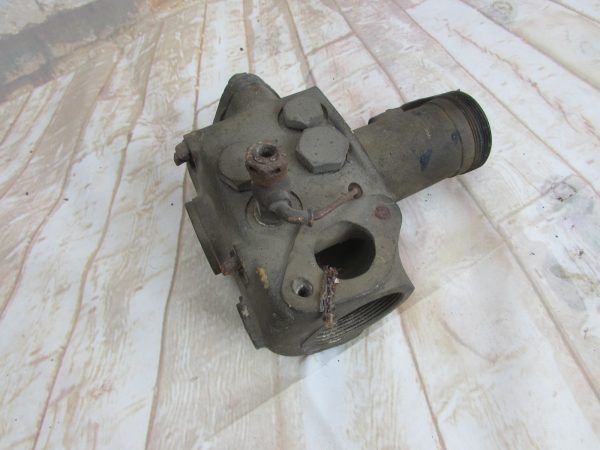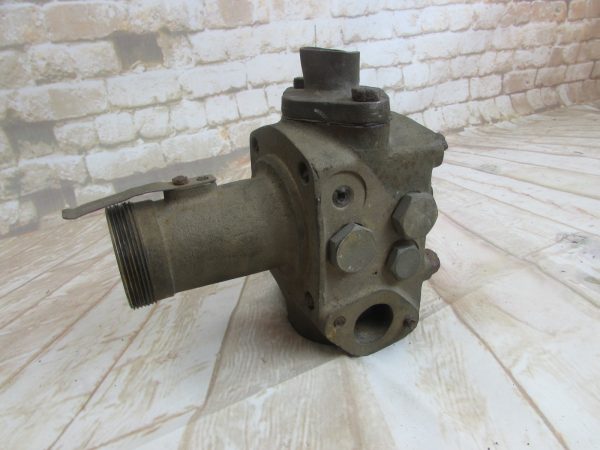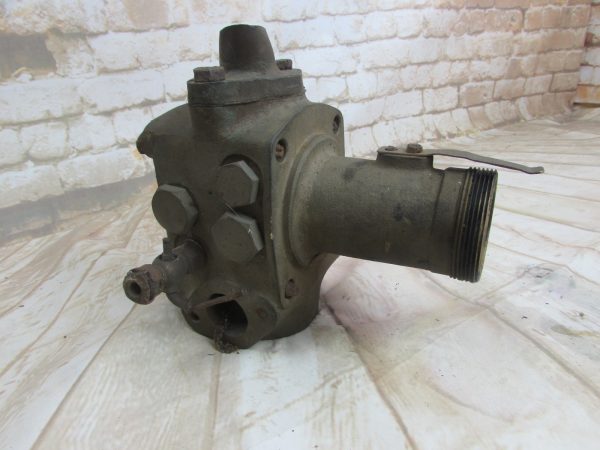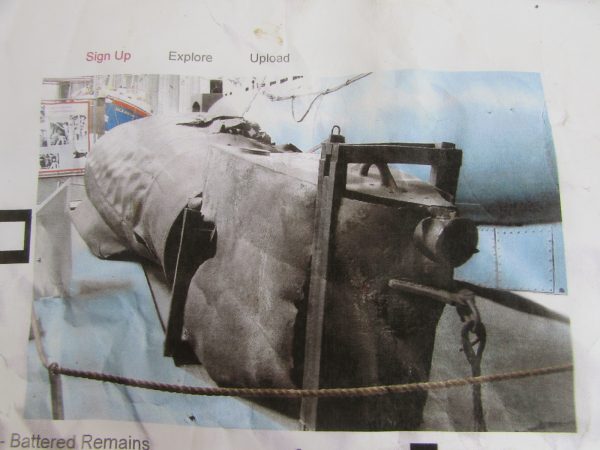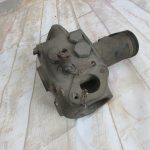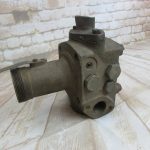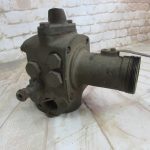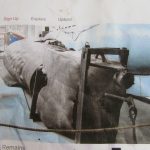 X7 Midget Submarine (X Craft) Rare Relic piece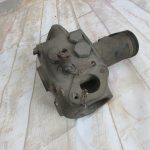 X7 Midget Submarine (X Craft) Rare Relic piece
£375.00
£375.00
Relic X7 Midget Submarine piece
Description
Shipping and Delivery
Reviews (0)
Description
X7 Midget Submarine (X Craft) Rare Relic piece
Very Rare Engine flow regulator, from X7 Midget Submarine, solid brass piece,(heavy).This piece is from the X7 which its operational source was to sink the Tirpitz .
Commander Lt Basil C G Place
Crew S-Lt R Aitkin. Lt Whittam. ERA Whiteley.
The X Crafts first deployment was  Sept 1943,six X Crafts went out to neutralise the heavy German warships based in Northern Norway. Two of the X crafts successfully laid charges under the Tirpitz the rest were lost or returned to base, the X7 got entangled in the torpedo nets after passing through the boom,but she managed to drop both charges under the Tirpitz , but unfortunately got entangled again on her way out and they had to scuttle her. Only Place who escaped through the top and Aitkin through the bottom survived as the other two were unable to escape.
The German Navy raised the X7 following the attack , but this was only the stern section . The remains of the X7 were finally raised in 1974.
Place was awarded the VC
Aitkin was awarded the DSO
Operation Source was a series of attacks to neutralise the heavy German warships – Tirpitz, Scharnhorst and Lützow – based in northern Norway, using X-class midget submarines.
The attacks took place in September 1943 at Kaafjord and succeeded in keeping Tirpitz out of action for at least six months. The concept for the attack was developed by Commander Cromwell-Varley, with support of Max Horton, Flag Officer Submarines, and Prime Minister Winston Churchill.[2]
The operation was directed from HMS Varbel, located in Port Bannatyne on the Isle of Bute. Varbel (named after Commanders Varley and Bell, designers of the X-Craft prototype) was the on-shore headquarters for the 12th Submarine Flotilla (midget submarines). It had been a luxury 88-bedroom hotel (the Kyles Hydropathic Hotel) requisitioned by the Admiralty to serve as the flotilla's headquarters. All X-craft training and preparation for X-craft attacks (including that on Tirpitz) was co-ordinated from Varbel.[3]
X-7: unofficially named Pdinichthys commanded by Lt Basil Place, crew S-Lt Aitken, Lt Whittam, and ERA Whiteley; passage crew Lt Philip (commanding), LS J. J. Magennis, Stoker Luck.[6] Place also earned a VC, Aitken the DSO, while Philip was appointed a Member of the Order of the British Empire (MBE); Whittam and Whiteley were killed.)
The main hull of this Midget submarine is residing at Duxford.
Size of piece 9 inch x 8 inch
X7 Midget Submarine (X Craft)