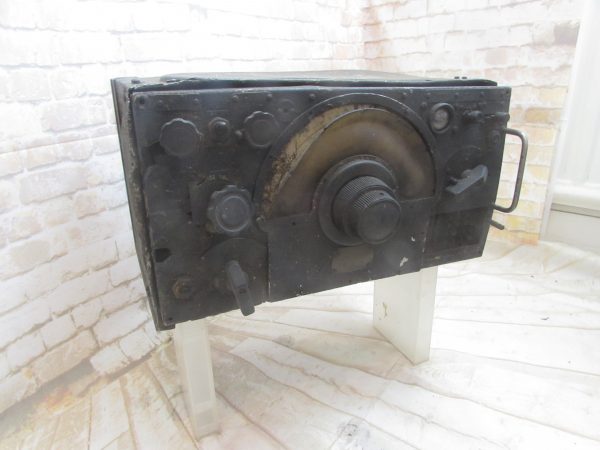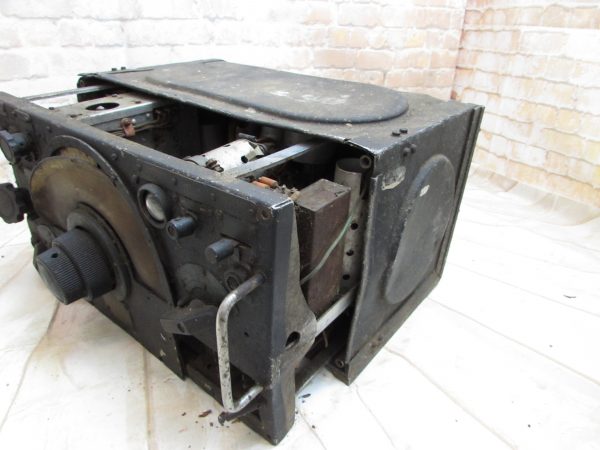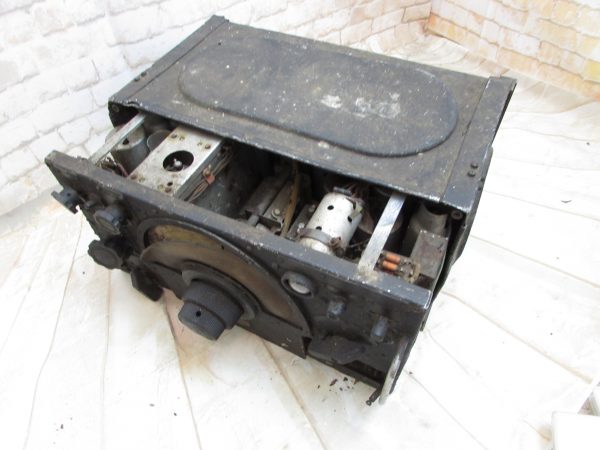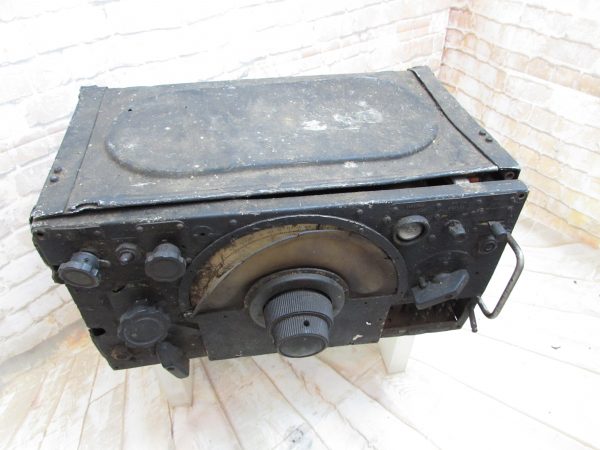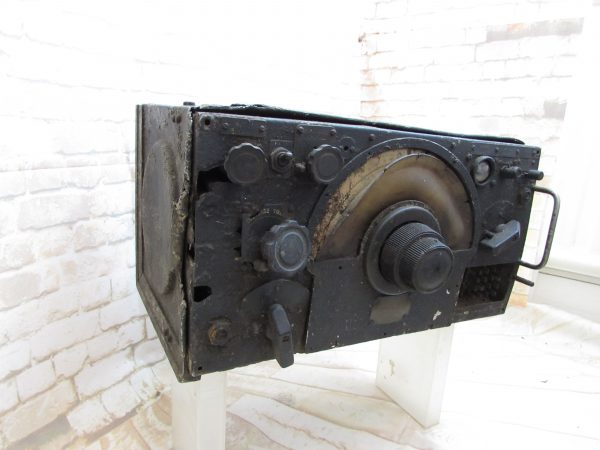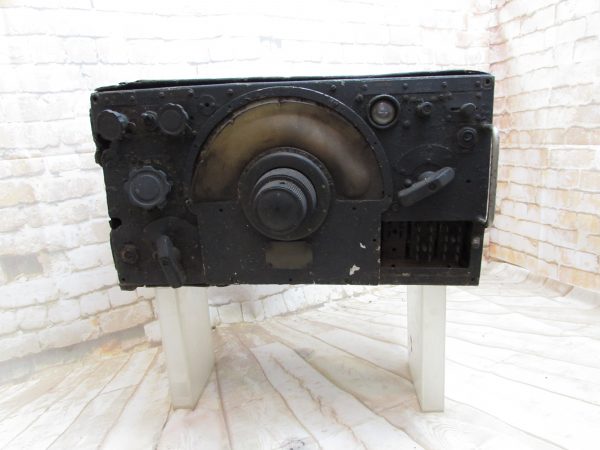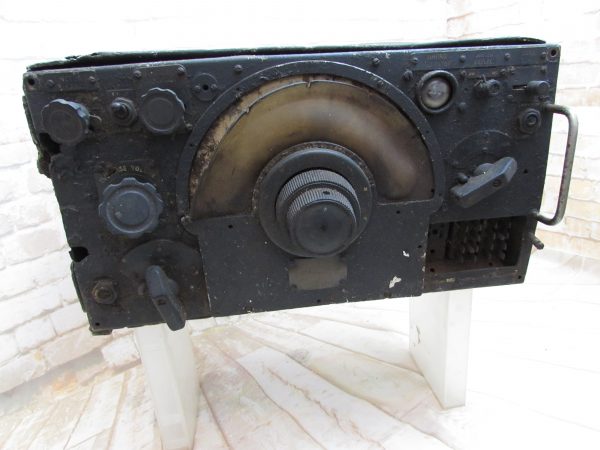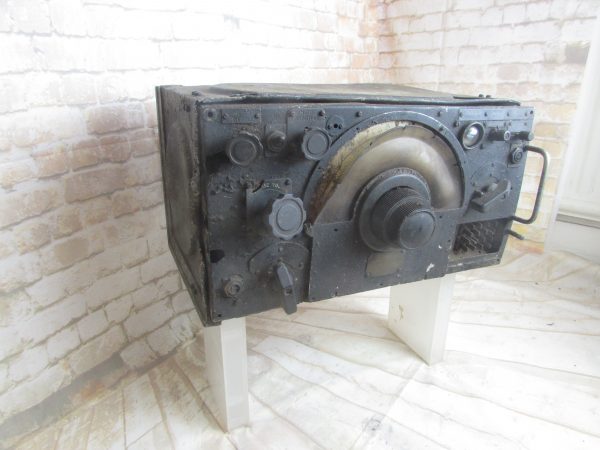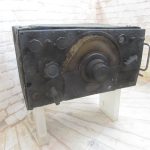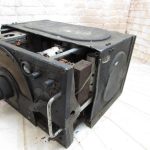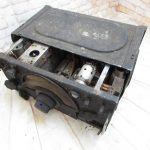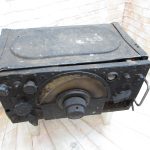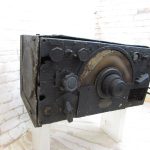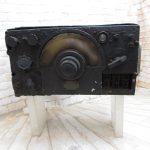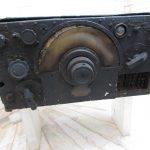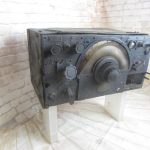 Relic RAF, R1155 Radio Receiver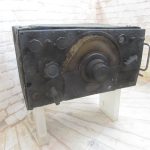 Relic RAF, R1155 Radio Receiver
£595.00
£595.00
RAF Halifax Bomber RII55 Relic Receiver.
Description
Shipping and Delivery
Reviews (0)
Description
Relic RAF, R1155 Radio Receiver
This is a Relic R1155 RAF radio receiver from a Halifax LK835 which crashed 22/5/44. This receiver was recovered from a peat bog near Blaenavon in 1985.
The Handley Page Halifax MkIII was with 51 Sqn, no LK835 when on 22nd of May 1944 the aircraft was undertaking a cross country flight when the starboard inner engine became uncontrollable. The crew baled out safely , and the aircraft crashed into a peat bog at Waun Afon , west of the Whistle road , Waun-Mary-Gunter-Farm, near Blaenavon, Monmouthshire, Wales, at around 420 meters.
A large amount of wreckage still remains due to the dangerous peat bog.
This is a great piece from a great aircraft, it obviously is in relic damaged condition, but does as can be seen have all its valves inside, but still a wonderful piece with great provenance from this wartime aircraft.
According to one published source: "The Halifax journeyed over England and on into Wales, the crew attentive to their duties. Whilst flying at 20,000 feet the propellor of the starboard inner engine suddenly went into "fine pitch" due probably to an oil leak. The revolution counter ceased to work and the engine became "white hot", as a result of which it went on fire. By this time, Sergeant Jones was finding the aircraft more difficult to control, and instructed the wireless operator to send the distress signal "Darky".
The signal met with no response, possibly due to the aircraft flying over mountainous terrain. The final seconds of the aircraft's flight were seen by the surface workers at Kay Slope Drift Mine, who raced to the peat bog hoping that the crew had managed to escape from the aircraft which by now was totally engulfed in flames.
Recovery of the aircraft was made difficult, as the thin crust of the bog barely supported the weight of a man.