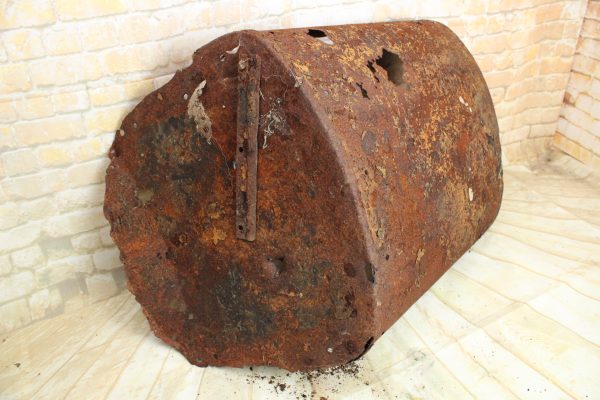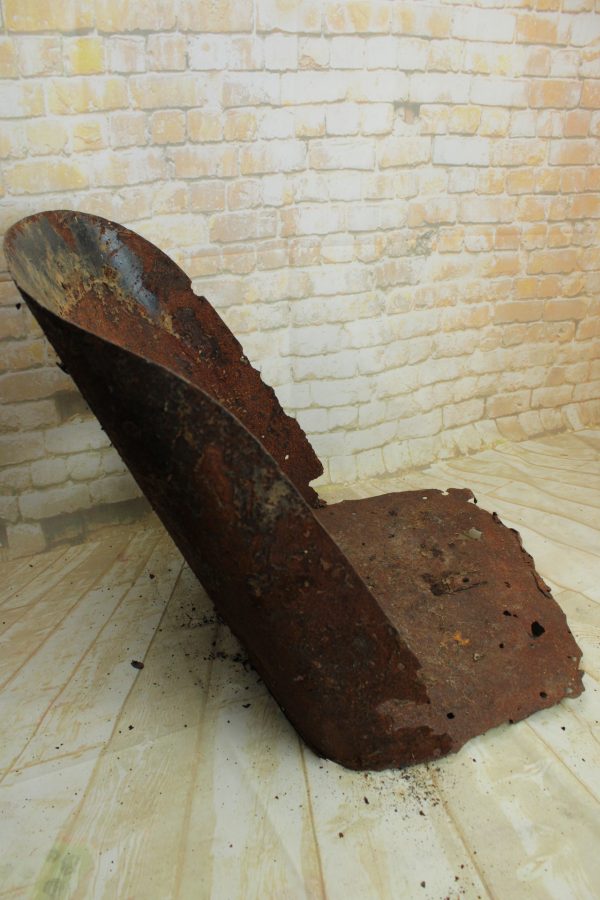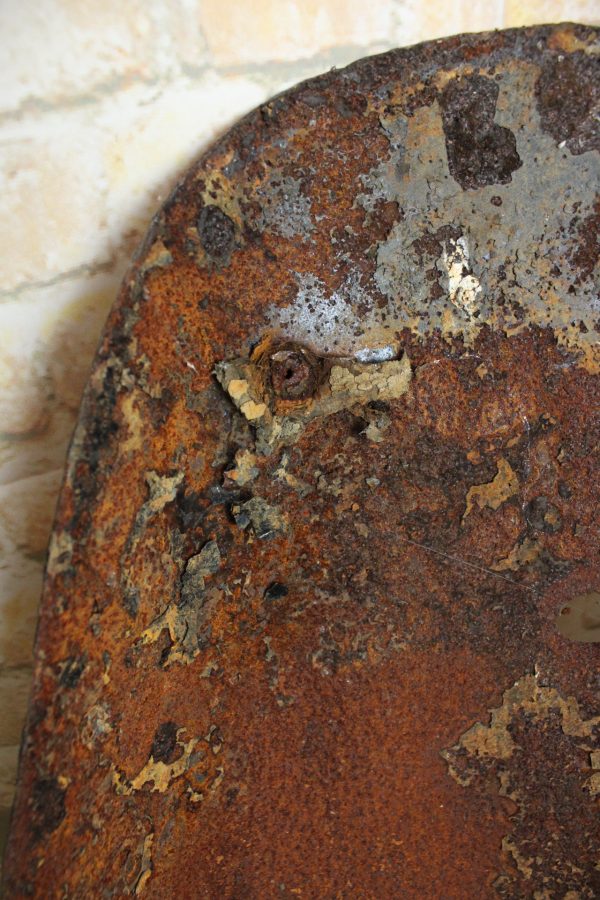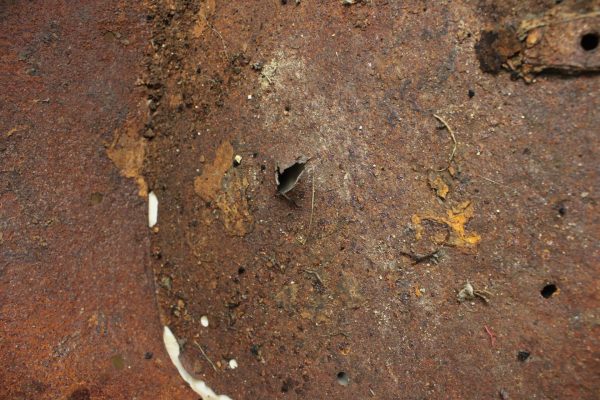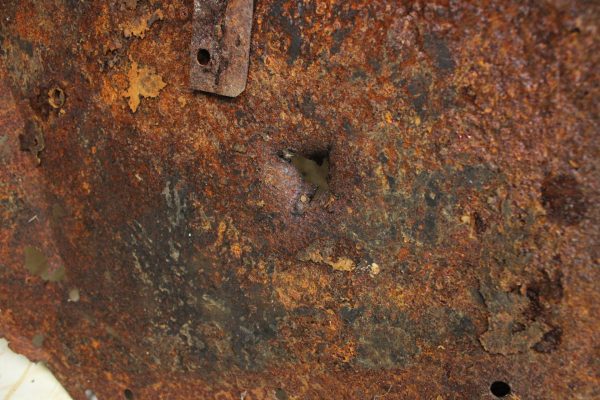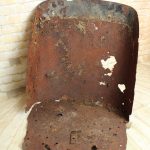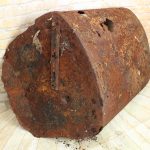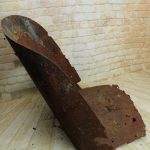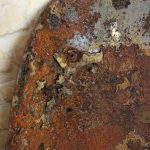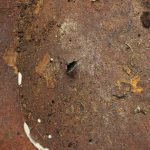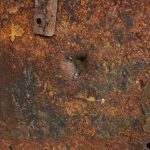 Pilots seat (relic and battle damaged)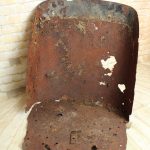 Pilots seat (relic and battle damaged)
£148.00
£148.00
Stormovik pilots seat (relic)
Description
Shipping and Delivery
Reviews (0)
Description
Shturmovik 1 L2 Pilots seat (relic and battle damaged)
This aircraft was a ground attack aircraft produced by the Soviet Union during WW2, otherwise known as the Stormovik, this aircraft was introduced in 1941 and was widely deployed on the Eastern Front and carried weapons good enough to defeat the thick armour of the Tiger and Panther tanks of the German army, hence the use of this aircraft during the Battle of Kursk.
This seat was recovered from Czechoslovakia.
This piece has a back height of 19 in, seat length of 15-16 in, and a with of 18 in.It also has part of the original fixing bracket on the base and a small piece of the cloth fixing to one edge,(see photo's). And has some paint finish to the top edge of seat.
This seat also has a bullet hole up from the bottom of the seat .see photo's
This is a Relic piece so is in a rusty condition, but is an unusual piece from a near forgotten aircraft.
Pilots seat (relic and battle damaged)
The Ilyushin Il-2 Shturmovik (Cyrillic: was a ground-attack aircraft produced by the Soviet Union in large numbers during the Second World War. The Il-2 was never given an official name and 'shturmovik' is the generic Russian word meaning ground attack aircraft. The word also appears in Western sources as Stormovik and Sturmovik, neither of which give correct pronunciation in English. With 36,183 units of the Il-2 produced during the war, and in combination with its successor, the Ilyushin Il-10, a total of 42,330 were built, making it the single most produced military aircraft design in aviation history, as well as one of the most produced piloted aircraft in history along with the American postwar civilian Cessna 172 and the Soviet Union's own then-contemporary Polikarpov Po-2 Kukuruznik multipurpose biplane.