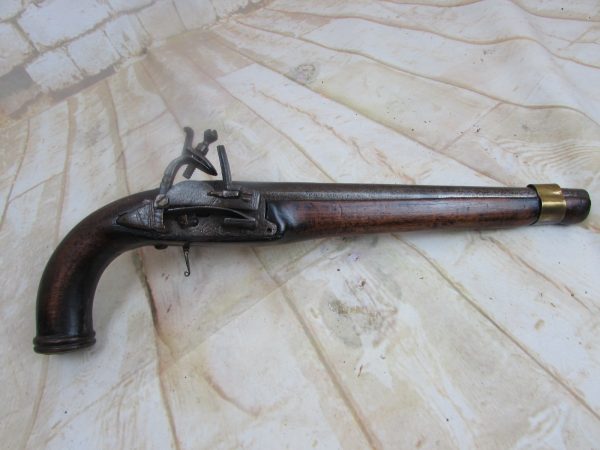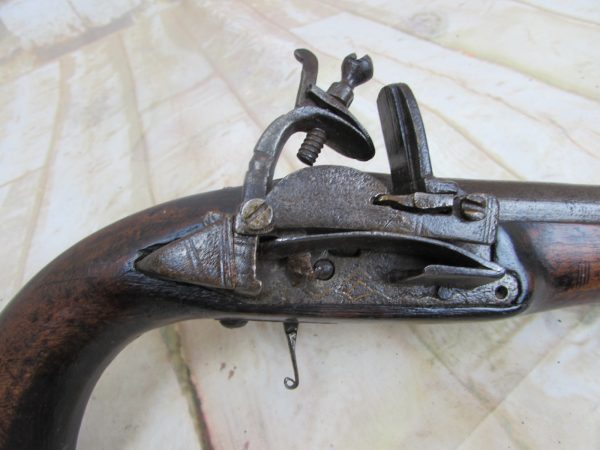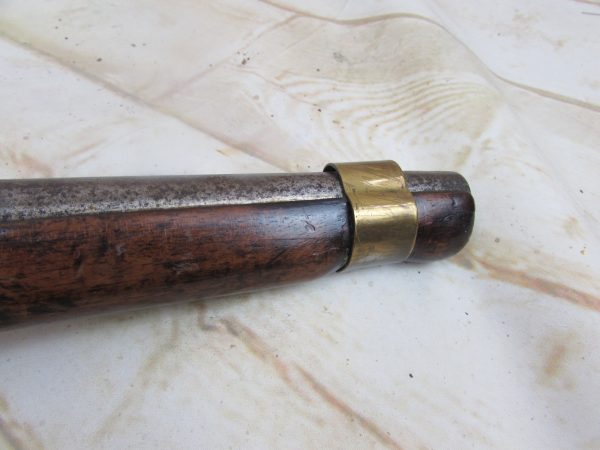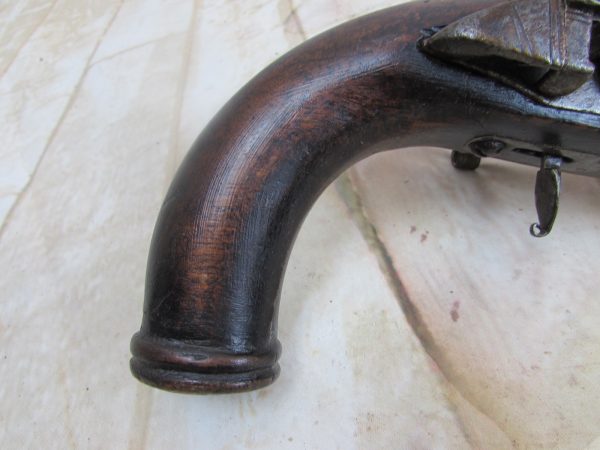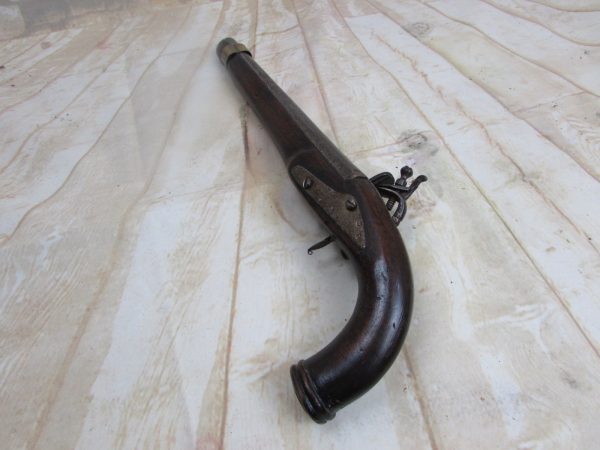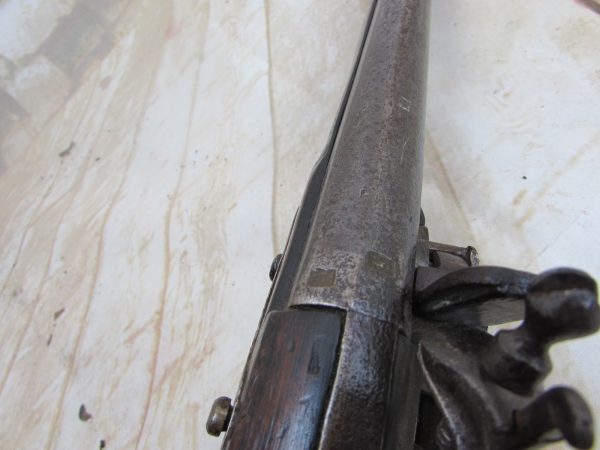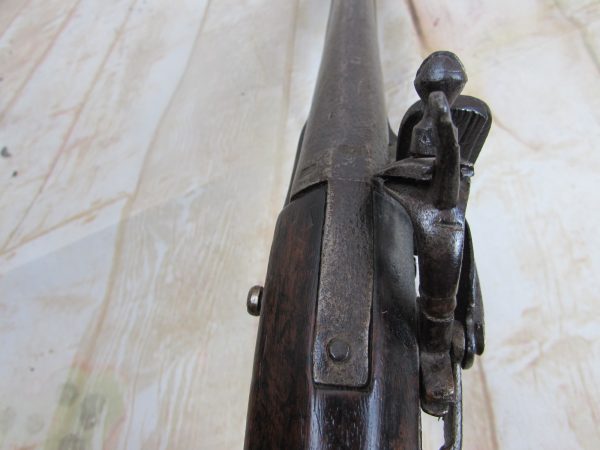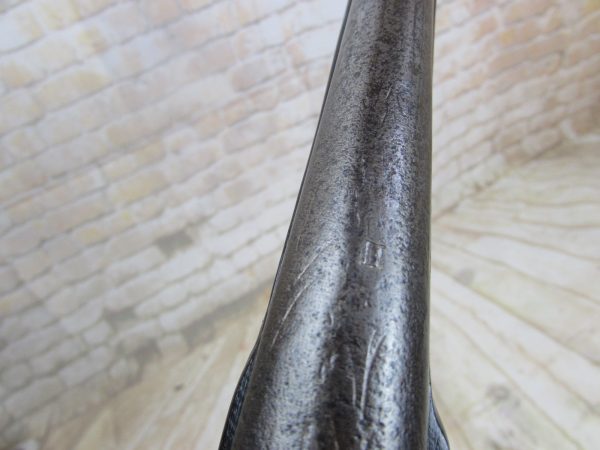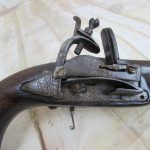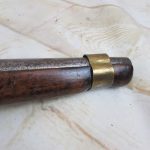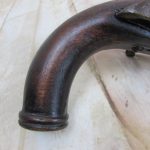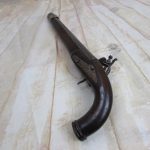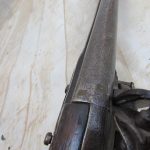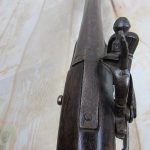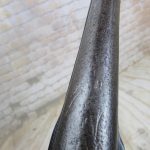 North African(Moroccan/Tunisian) Flintlock 1850
North African(Moroccan/Tunisian) Flintlock 1850
£275.00
£275.00
North African (Moroccan-Tunisian) Flintlock 1850
Description
Shipping and Delivery
Description
North African(Moroccan/Tunisian) Flintlock 1850
In overall good condition. Band fastened. Native- made, round smoothbore , 10inch barrel . Pitting and discoloration as would expect. Classic North African Type Flintlock from the 1850s. Retains its original lock components, has a strong main and frizzen spring, Hardwood fullstock, butt cap in brass, some brass inlay to lock area, no woodwork damage, one slight repair to front brass band .Overall length  17 inch.
Good clean not messed around with piece.
Flintlock is a general term for any firearm that uses a flint striking ignition mechanism. The term may also apply to a particular form of the mechanism itself, also known as the true flintlock, that was introduced in the early 17th century, and gradually replaced earlier firearm-ignition technologies, such as the matchlock, the wheellock, and the earlier  mechanisms.
The true flintlock continued to be in common use for over two centuries, replaced by percussion cap and, later, the cartridge-based systems in the early-to-mid 19th century. Although long superseded by modern firearms, these weapons enjoy continuing popularity with black-powder shooting enthusiasts.