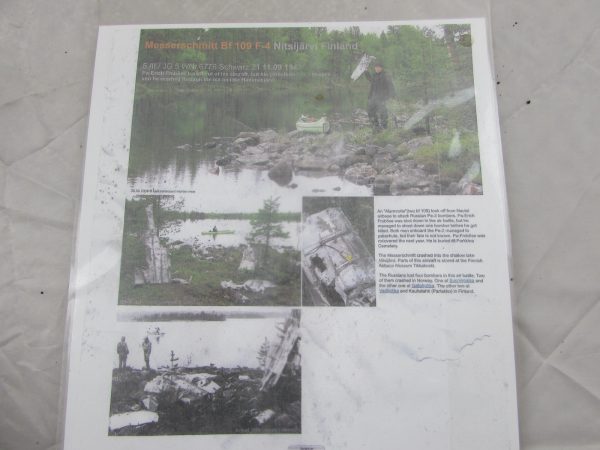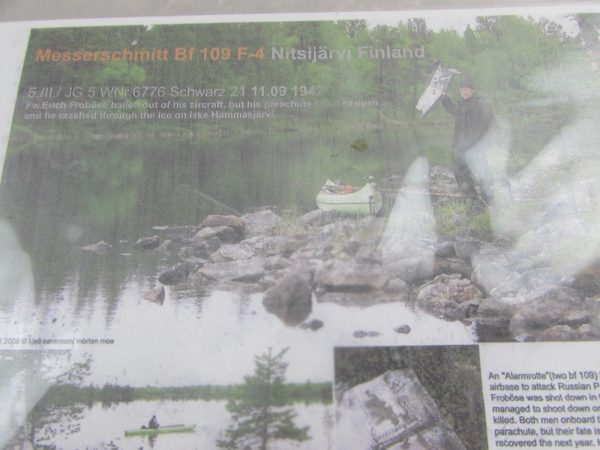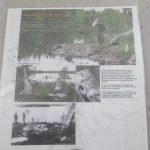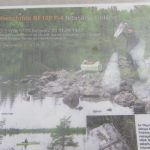 Messerschmitt Bf 109 F-4 crashed airframe section
Messerschmitt Bf 109 F-4 crashed airframe section
£85.00
£85.00
Messerschmitt  Bf 109 F-4 Crashed Airframe Section
Description
Shipping and Delivery
Description
Messerschmitt Bf 109 F-4 crashed airframe section Crashed airframe section from a Messerschmitt Bf 109 F-4 ,This Messerschmitt crashed into a shallow lake in Nitsijarvi Finland in 1942, some parts were recovered in 1976, and some in 2008, Parts of this aircraft are also at the Finnish Airforce Museum Tikkakoski.
The Russians lost four bombers in this air battle, two crashed in Norway and two in Finland. (see photo's of the site).
Some paint still remains.
Size of piece 15″ x 12″