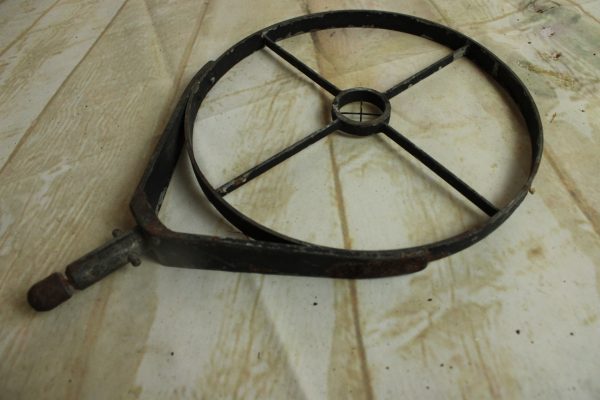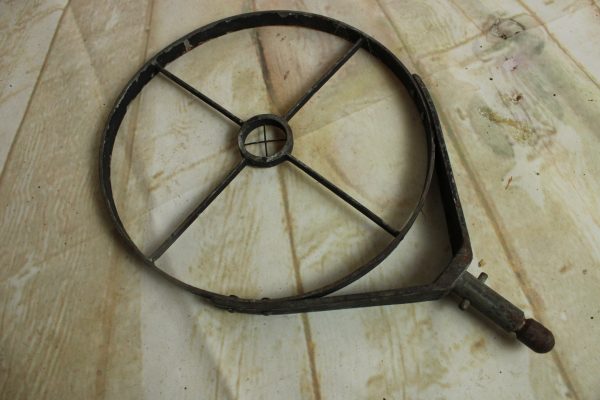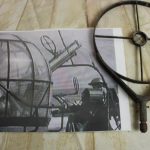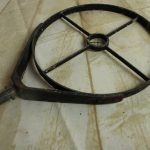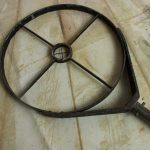 Lewis Gun Spider Sight, WW2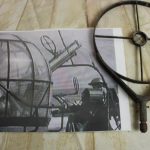 Lewis Gun Spider Sight, WW2
£285.00
£285.00
Lewis Gun Spider Sight , Motor Torpedo Boat
Description
Shipping and Delivery
Reviews (0)
Description
Lewis Gun Spider Sight, WW2
Nice large size Spider sight, for the Lewis Gun , mounted on the top rail as can be seen in photo's.
These Lewis Guns were fitted to Fairmile D motor torpedo boats as of the type nicknamed Dog boats . these Dog boats were only produced in form in Britain . Some were taken over by the RAF and used for long range air-sea rescue for downed airmen.
Size is 11 inch x 8 inch.
The Fairmile D motor torpedo boat was a type of British motor torpedo boat (MTB) and motor gunboat (MGB)[1] designed by Bill Holt and conceived by Fairmile Marine for the Royal Navy. Nicknamed "Dog Boats", they were designed to combat the known advantages of the German E-boats over previous British coastal craft designs. They were bigger than earlier MTB or motor gunboat (MGB) designs (which were typically around 70 feet) but slower, at 30 knots compared to 40 knots.
A sight is an aiming device used to assist in visually aligning ranged weapons, surveying instruments or optical illumination equipments with the intended target. Sights can be a simple set or system of markers that have to be aligned together with the target (such as iron sights on firearms),[1] or optical devices that allow the user to see a sometimes optically enhanced (e.g. magnified) image of the target aligned in the same focus with an aiming point (e.g. telescopic sights, reflector sights and holographic sights). There are also sights that project an aiming point (or a "hot spot") onto the target itself, such as laser sights and infrared illuminators on some night vision devices.