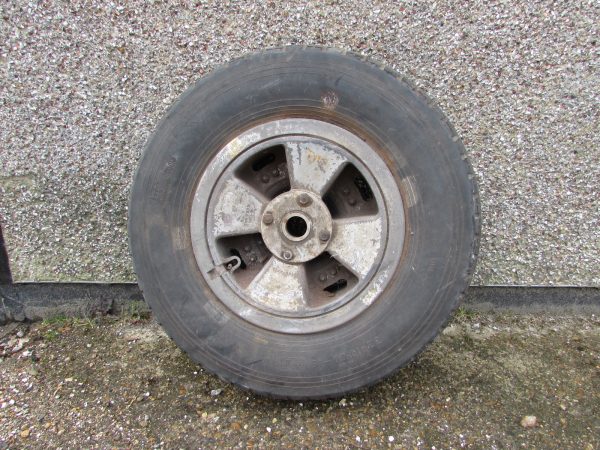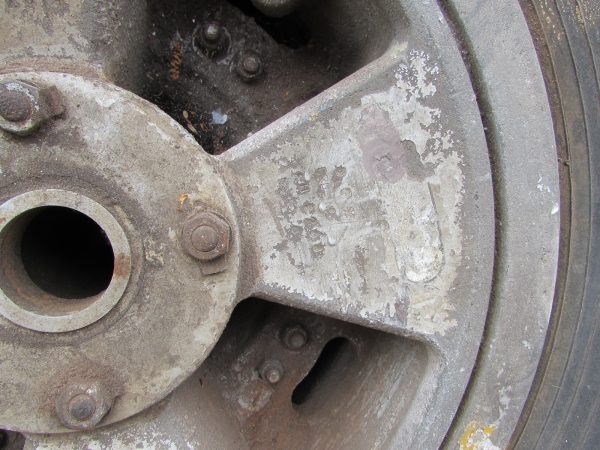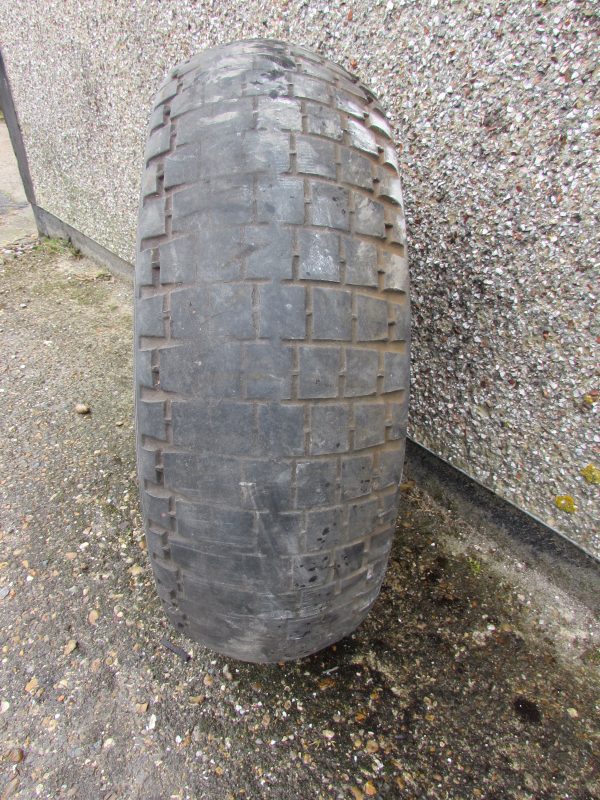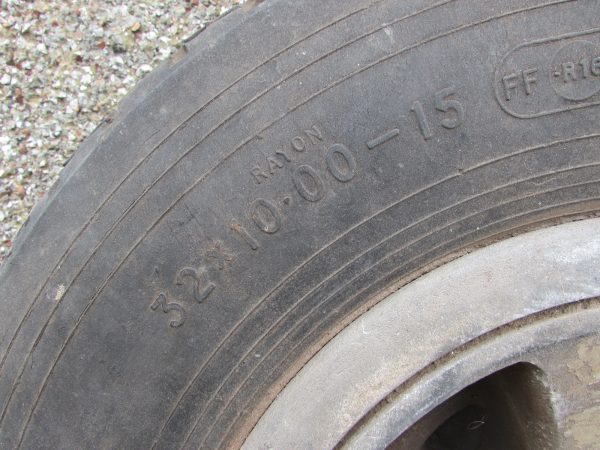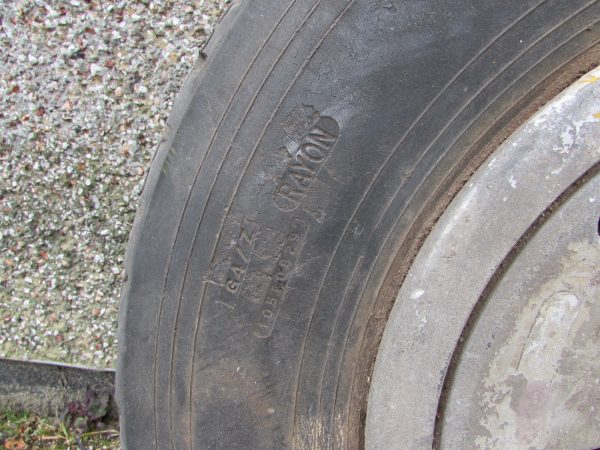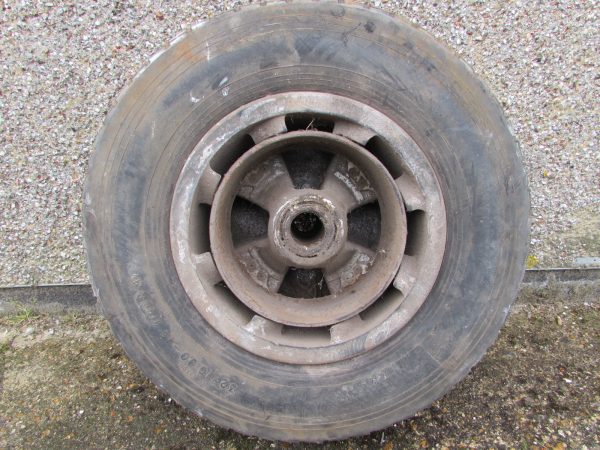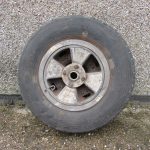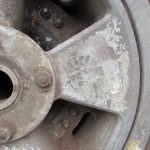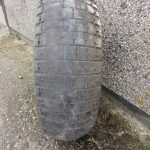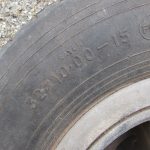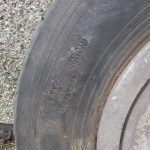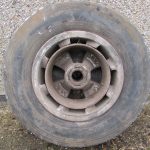 Hawker Tempest Main Wheel and Tyre.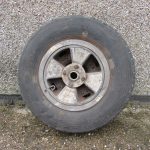 Hawker Tempest Main Wheel and Tyre.
£265.00
£265.00
Hawker Tempest Main wheel and tyre.
Description
Shipping and Delivery
Reviews (0)
Description
Hawker Tempest Main Wheel, and Tyre. RARE piece , This is a fully inflated main wheel and tyre from a Hawker Tempest aircraft . This great aircraft which came into service in 1944 was great at low level interception particularly against the V1 flying bombs and the newly developed Messersscmitt Me262.
Size 17 inch wheel centre, overall 30 in with tyre. see marking on photo's.
Due to size and weight there will be a postage charge, unless you collect.
The Hawker Tempest was a British fighter aircraft primarily used by the Royal Air Force (RAF) in the Second World War. The Tempest, originally known as the Typhoon II, was an improved derivative of the Hawker Typhoon, intended to address the Typhoon's unexpected deterioration in performance at high altitude by replacing its wing with a thinner laminar flow design. Since it had diverged considerably from the Typhoon, it was renamed Tempest. The Tempest emerged as one of the most powerful fighters of World War II and was the fastest single-engine propeller-driven aircraft of the war at low altitude.[2]
Upon entering service in 1944, the Tempest was used as a low-level interceptor, particularly against the V-1 flying bomb threat, and as a ground attack platform, in which it supported major events such as Operation Market Garden. Later, it successfully targeted the rail infrastructure in Germany and Luftwaffe aircraft on the ground, as well as countering such attacks by German fighters. The Tempest was effective in the low-level interception role, including against newly developed jet-propelled aircraft such as the Messerschmitt Me 262.
The further-developed Tempest II did not enter service until after the end of hostilities. It had several improvements, including being tropicalised for combat against Japan in South-East Asia as part of the Commonwealth Tiger Force.