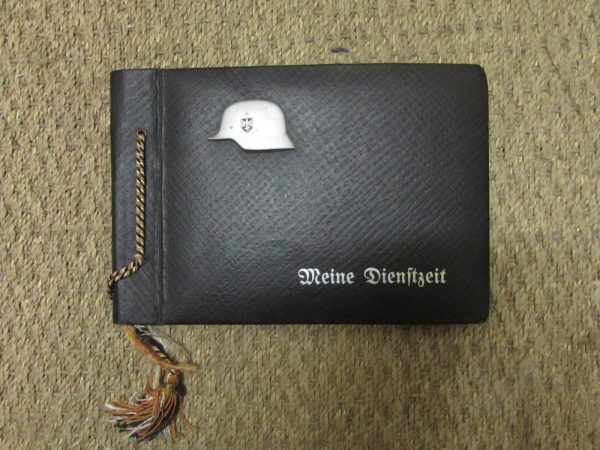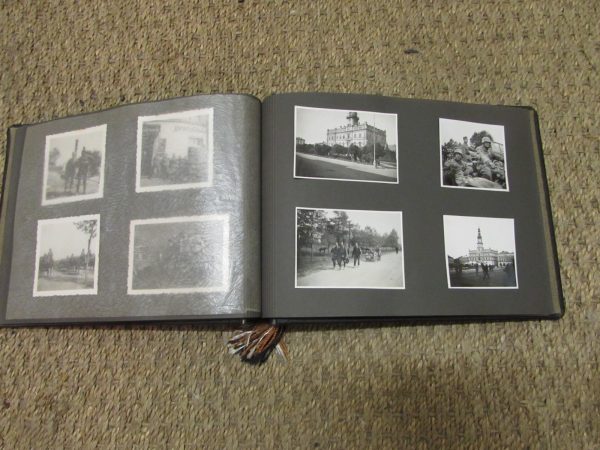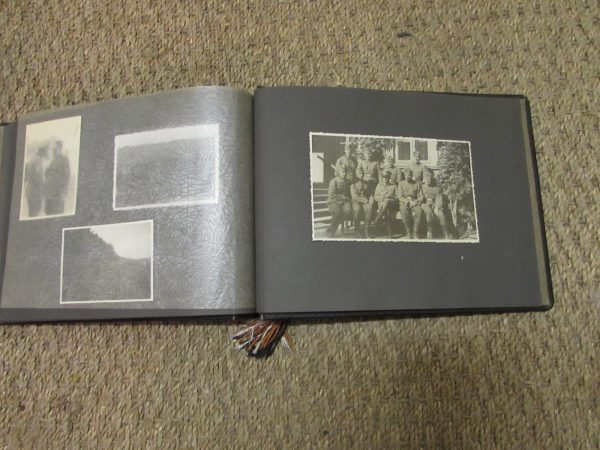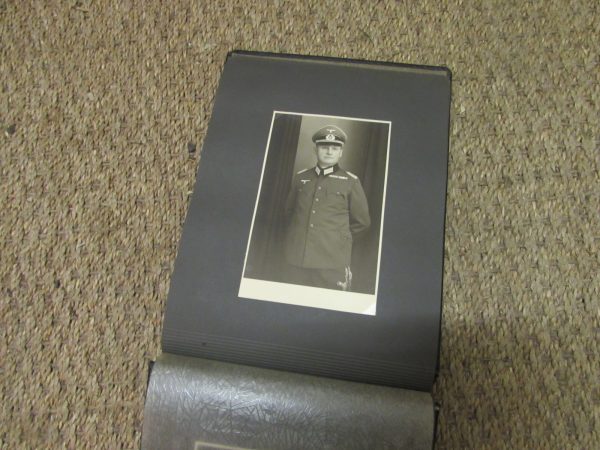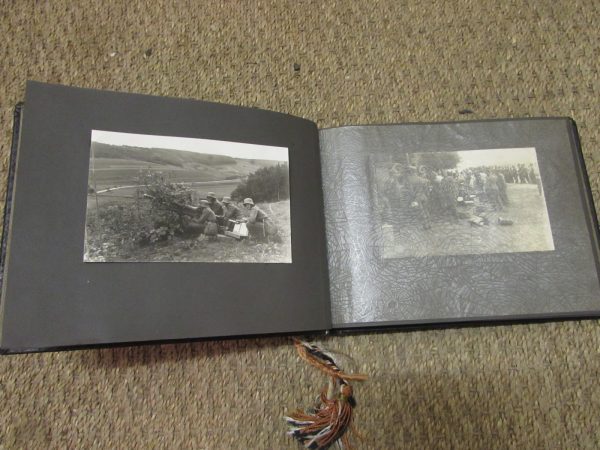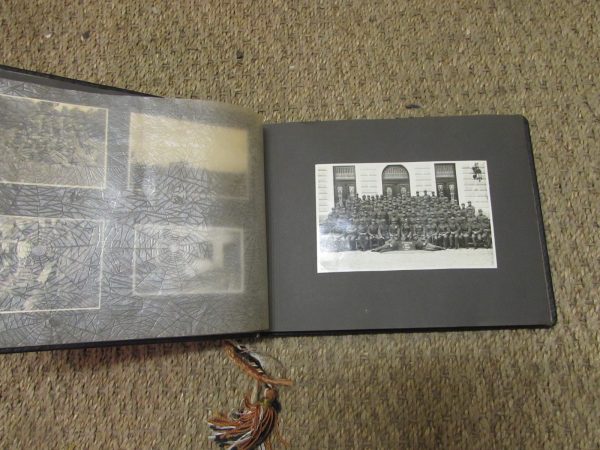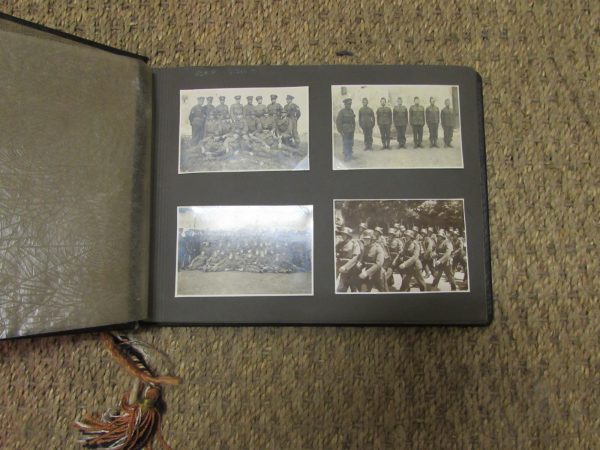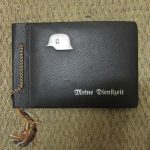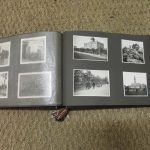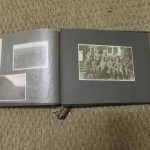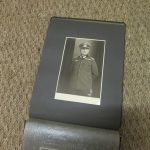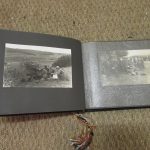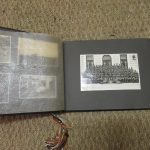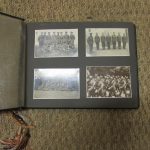 German Photo Album WWII (1935-40)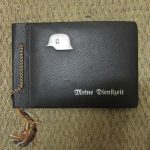 German Photo Album WWII (1935-40)
£240.00
£240.00
German Photo album ('my period service') WWII (1935-40)
Description
Shipping and Delivery
Reviews (0)
Description
German Photo Album WWII (1935-40) This album is in lovely condition and is full of great photos showing an officer's period of service during the late '30s early 40s. The images include blown up bridges, gun emplacements, motorcycles, images going into Poland and Holland. This is not a made up book its the original Officers book containing his original photo's taken from this period.
Getting the perfect shot in wartime is not only about weapons. With over 30 countries involved in World War II and the loss of over 50 million lives, war photography captured the destruction and victories of the deadliest war in history.
Lead by Nazi leader Adolf Hitler, over one million German troops invaded Poland on September 1, 1939. Just two days later, Britain and France declared war on Germany—and the world was once again at war. Photographers were there every step of the way to capture the heroic triumphs and devastating losses.
You can see more of our WWII items here.
German Photo Album WWII (1935-40)
At this time, Antiqurio ships to locations within the United Kingdom mainland. Items can be shipped worldwide by prior agreement please contact us. The risk of loss and title for all items ordered on this website pass to you when the items is delivered to the shipping carrier. We are unable to calculate shipping automatically for multiple items when shipping internationally please contact us by email if you wish to purchase more than one item and live outside of the UK; we are working to resolve this
International
Customs and import duties may be applied to International orders when the shipment reaches its destination. This is not imposed by Antiqurio and these charges are the responsibility of the recipient of your order and are likely to vary from country to country. Contact your local customs office for details.
Shipping laws are different in each country. It is your responsibility to check with your Customs office to verify whether the country to which you are shipping permits the shipment of your products. Antiqurio is not responsible for any direct, indirect, punitive, or consequential damages that arise from improper international shipping practices.