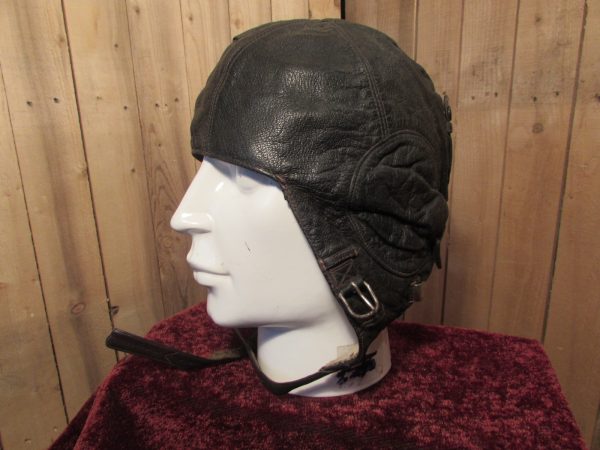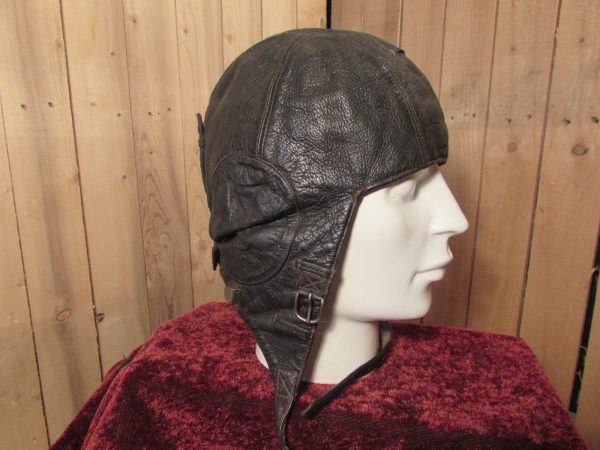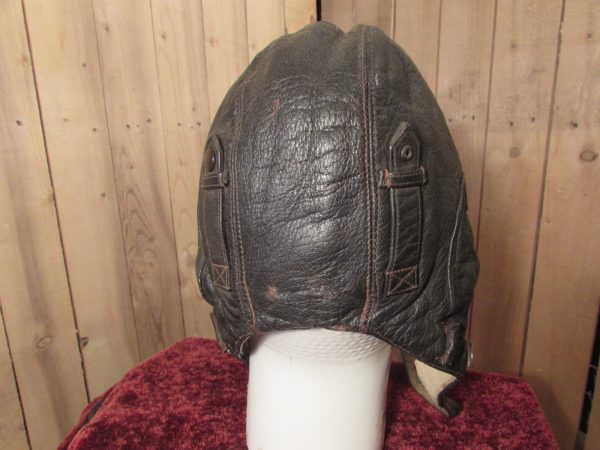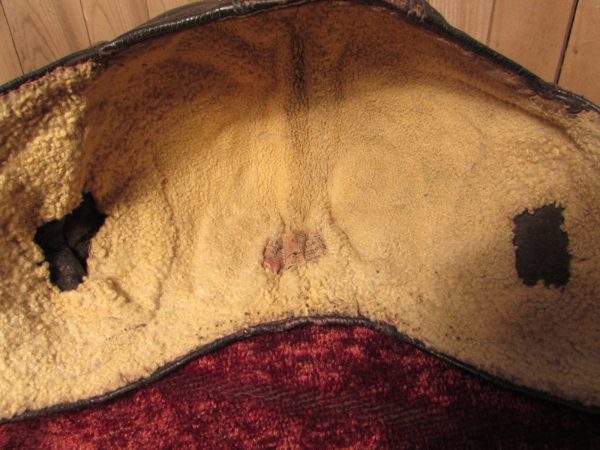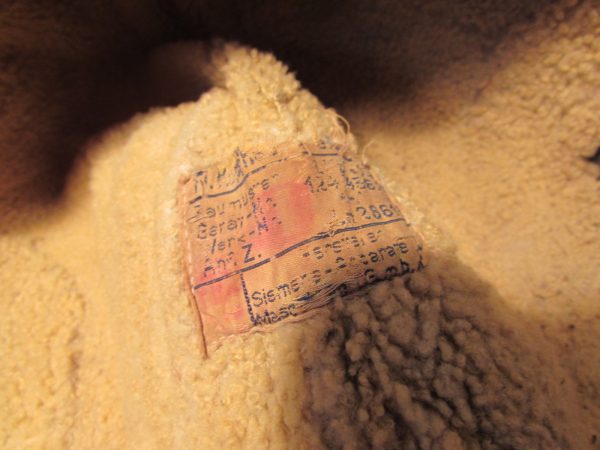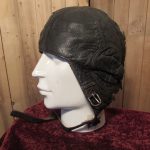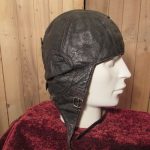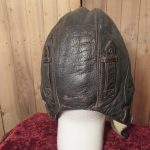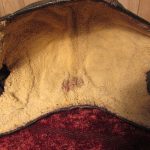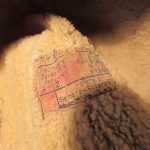 German Luftwaffe Winter Flying Helmet LKP-W101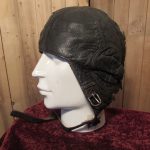 German Luftwaffe Winter Flying Helmet LKP-W101
£240.00
£240.00
German Luftwaffe Winter Flying Helmet
Description
Shipping and Delivery
Reviews (0)
Description
German Luftwaffe winter Flying Helmet,LKP W101
The leather on this German Luftwaffe Winter flying helmet is in good condition, with all the original straps and clips in place.
It has the original label inside, and is a reasonable size. The helmet is fully Shearling lined. This was the standard wired helmet for use by aircrew of the early part of the war. The unusual piece about this helmet is that its never been wired or actually been fitted with the cups etc, so is in unaltered condition .
It was found at Antwerp Luft Airstrip De'urne LKP W101
The Luftwaffe[N 2] was the aerial warfare branch of the Wehrmacht during World War II. Germany's military air arms during World War I, the Luftstreitkräfte of the Imperial Army and the Marine-Fliegerabteilung of the Imperial Navy, had been disbanded in May 1920 as a result of the terms of the Treaty of Versailles which stated that Germany was forbidden to have any air force.
During the interwar period, German pilots were trained secretly in violation of the treaty at Lipetsk Air Base in the Soviet Union. With the rise of the Nazi Party and the repudiation of the Versailles Treaty, the Luftwaffe's existence was publicly acknowledged on 26 February 1935, just over two weeks before open defiance of the Versailles Treaty through German re-armament and conscription would be announced on 16 March.[9] The Condor Legion, a Luftwaffe detachment sent to aid Nationalist forces in the Spanish Civil War, provided the force with a valuable testing ground for new tactics and aircraft. Partially as a result of this combat experience, the Luftwaffe had become one of the most sophisticated, technologically advanced, and battle-experienced air forces in the world when World War II broke out in 1939.[10] By the summer of 1939, the Luftwaffe had twenty-eight Geschwader (wings). The Luftwaffe also operated Fallschirmjäger paratrooper units.
At this time, Antiqurio ships to locations within the United Kingdom mainland. Items can be shipped worldwide by prior agreement please contact us. The risk of loss and title for all items ordered on this website pass to you when the items is delivered to the shipping carrier. We are unable to calculate shipping automatically for multiple items when shipping internationally please contact us by email if you wish to purchase more than one item and live outside of the UK; we are working to resolve this
International
Customs and import duties may be applied to International orders when the shipment reaches its destination. This is not imposed by Antiqurio and these charges are the responsibility of the recipient of your order and are likely to vary from country to country. Contact your local customs office for details.
Shipping laws are different in each country. It is your responsibility to check with your Customs office to verify whether the country to which you are shipping permits the shipment of your products. Antiqurio is not responsible for any direct, indirect, punitive, or consequential damages that arise from improper international shipping practices.