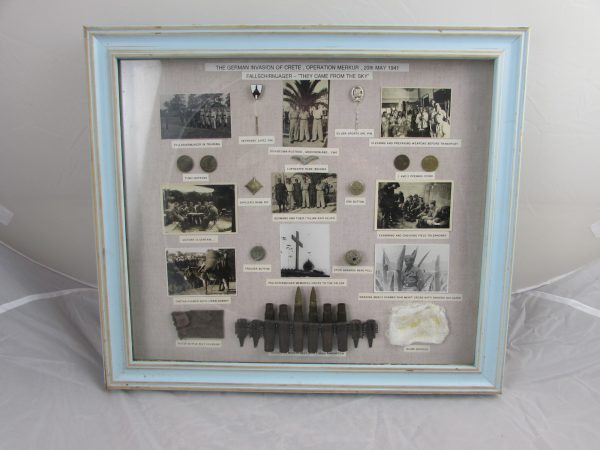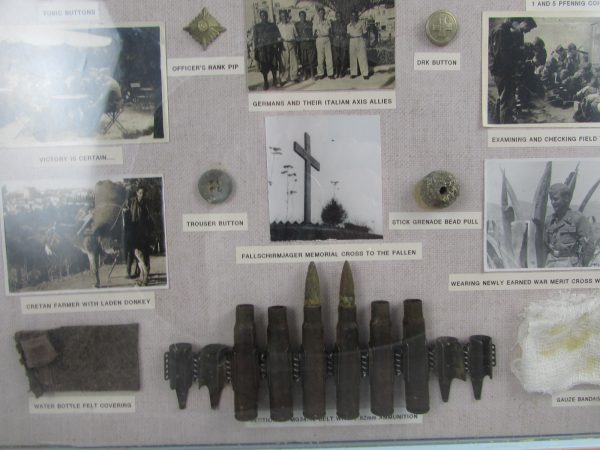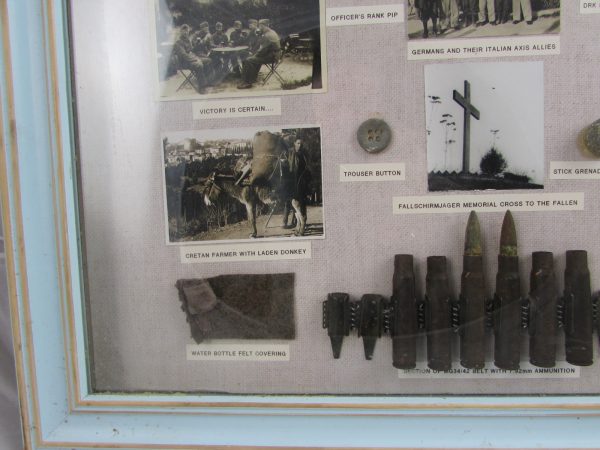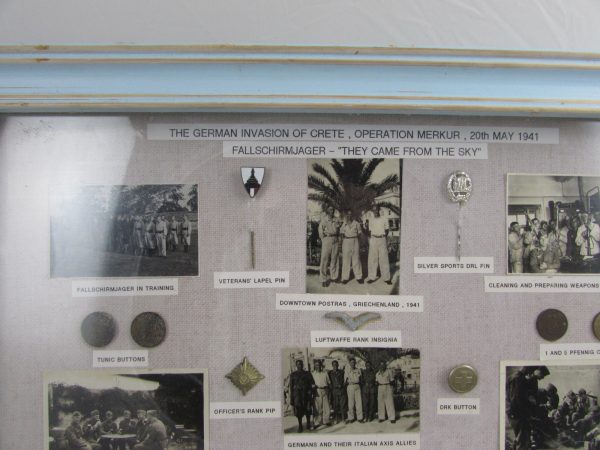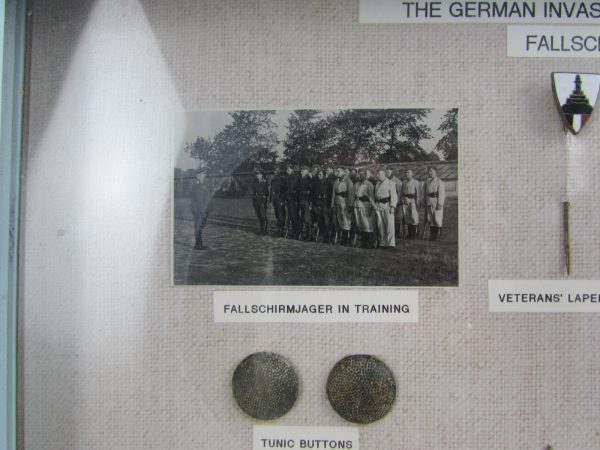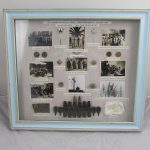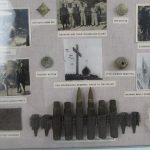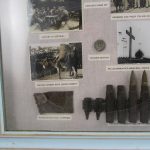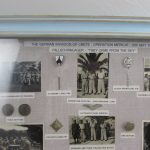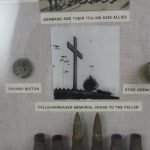 Fallschirmjager, 'Operation Merkur' 1941 Framed relics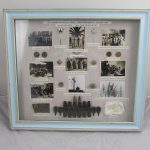 Fallschirmjager, 'Operation Merkur' 1941 Framed relics
£75.00
£75.00
Fallschirmjager 'Operation Merkur' Crete 1941 Framed relics
Description
Shipping and Delivery
Description
Ex museum piece
The German invasion of Crete, 'Operation Merkur ' 20th May 1941, Fallschirmjager framed relics , nice pieces from this area of conflict with original photo's ,(see photo's)
mg 34/42 ammo belt and bullet section,stick grenade bead pull, rank insignia, veterans lapel pin, and more.
The airborne invasion started on May 20th 1941 and suffered heavy casualties on this the first day , but by the second they had captured the airfield at Maleme and so enabled them to land reinforcements and overwhelm the allied forces fighting on the island.
The German paratroopers were the first mainly airborne invasion in military history.