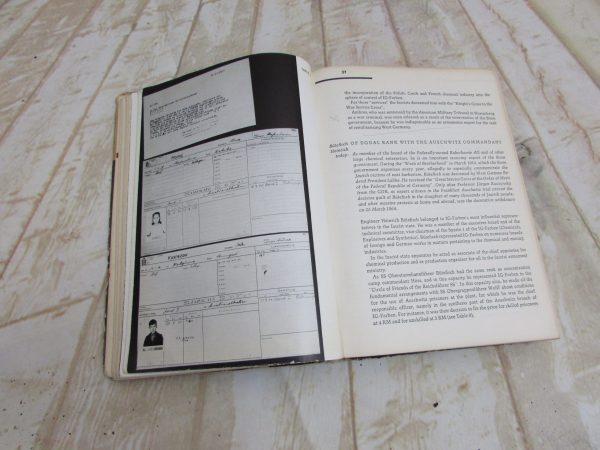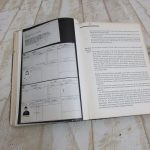 Original BROWN BOOK War and Nazi Criminals
Original BROWN BOOK War and Nazi Criminals
£70.00
£70.00
BROWN BOOK , Nazi war criminals
Description
Shipping and Delivery
Reviews (0)
Description
Original BROWN BOOK, War and Nazi Criminals
This RARE book in original condition, published for the National Council of the National Front of Democratic Germany and the Documentation Centre of State Archives Administration.
Production date 1965.
Content is about Nazi war criminals who some evaded prosecution and some not.
Good overall condition especially inside , outside cover has bumped edges and spine edge, but is a good original print.
Brown Book — War and Nazi Criminals in the Federal Republic: State, Economy, Administration, Army, Justice, Science) is a book written by Albert Norden in 1965. In this book Norden claimed that 1,800 politicians and other prominents in West Germany held prominent positions in Germany prior to 1945, became rich etc.
Altogether 1,800 West German persons and their past were covered: especially 15 Ministers and state secretaries, 100 admirals and generals, 828 judges or state lawyers and high law officers, 245 officials of the Foreign Office and of embassies and consulates in leading position, 297 high police officers and officers of the Verfassungsschutz. The first brown book was seized in West Germany — on Frankfurt Book Fair — by judicial resolution.
The contents of this book received substantial attention in West Germany and other countries. The West German government stated, at that time, that it was "all falsification". Later on, however, it became clear that the data of the book were largely correct.