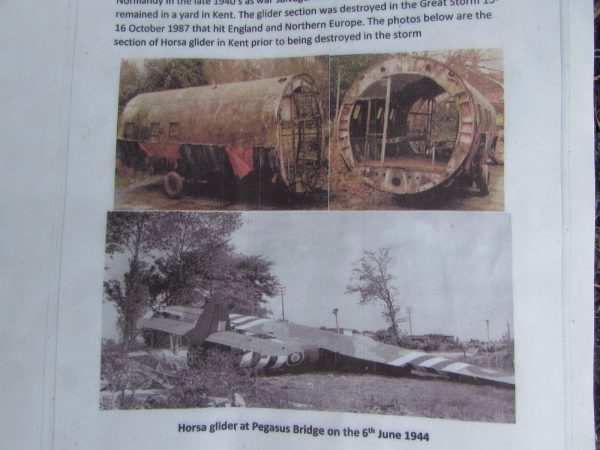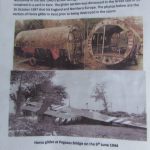 SOLD…British Horsa Glider Piece 1944
SOLD…British Horsa Glider Piece 1944
£140.00
£140.00
Relic Horsa Glider Piece 1944
Description
Shipping and Delivery
Reviews (0)
Description
SOLD..This is a large piece from a British Horsa Glider which landed in Normandy on 6th June 1944, during the D- Day Landings.
The first unit to land in France during the Battle of Normandy was a coup-de-main force carried by six Horsas. They captured Pegasus Bridge in Operation Deadstick over Caen canal and a further bridge over the River Orne. 320 Horsas were used in the first lift, and a further 296 Horsas were used in the second lift.
This piece came from the airframe of a British Horsa glider which was recovered from Normandy in the late 1940s as war salvage. This was bought back to England and remained in a yard in Kent. The entire glider section was destroyed in the Great Storm 15-16 October 1987 that hit England and Northern Europe.There are photos of the airframe before its demise.Size of this piece is 31 inches x 12 inch. Some paint still remains on this piece but as you can see its damaged.