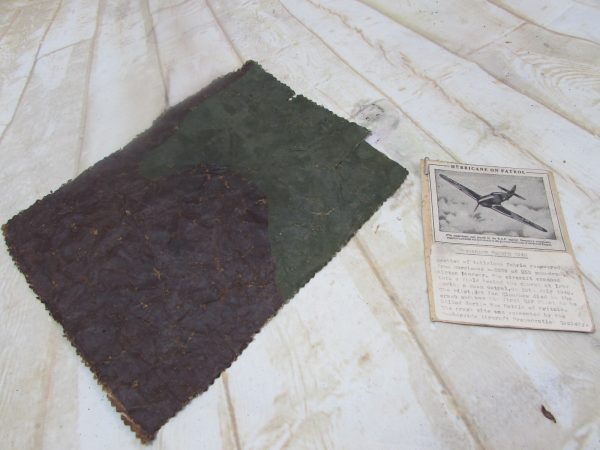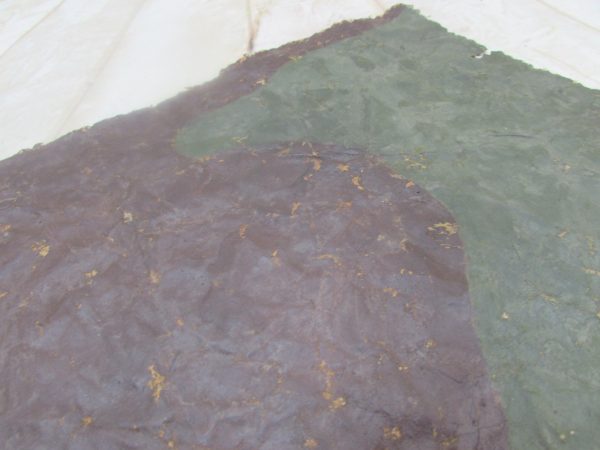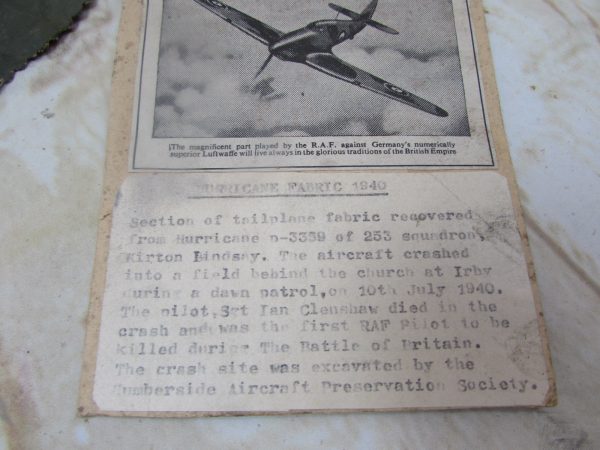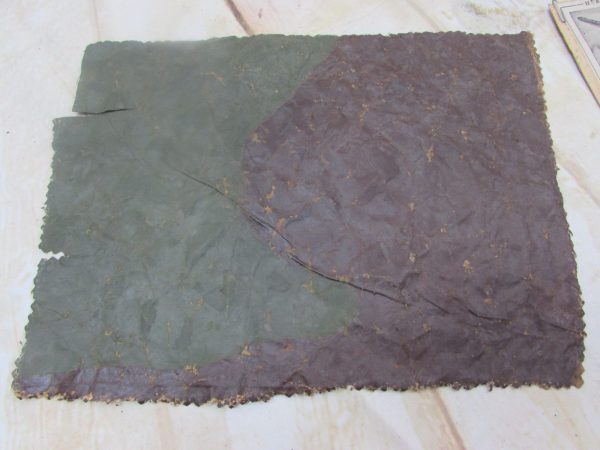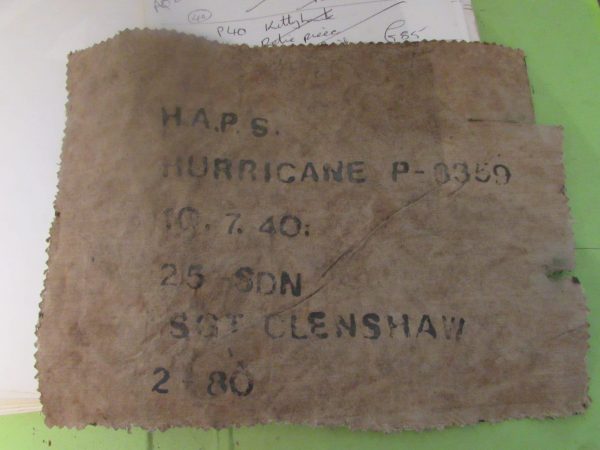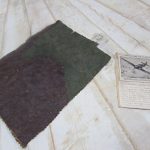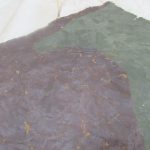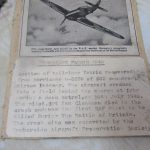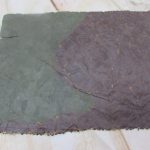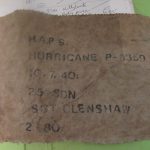 Battle of Britain Hurricane Fabric. (1st casualty of the battle)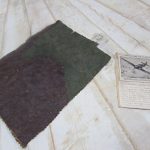 Battle of Britain Hurricane Fabric. (1st casualty of the battle)
£295.00
£295.00
Battle of Britain Hurricane Fabric
Description
Shipping and Delivery
Description
Battle of Britain Hurricane Fabric.
Section of tail plane fabric recovered from Hurricane P-3359 of 253 squadron, Kirton Lindsey. The aircraft crashed into a field behind the church at Irby  on Humber ,during a dawn patrol, on 10th July 1940. The pilot , Sgt Ian C. Clenshaw died in the crash and was the first RAF pilot to be killed during the Battle of Britain. The Hurricane came down after losing contact with the formation at 0700 hrs. The crash site was excavated by the Humberside preservation Society and a number of items were recovered among those was this piece of fabric.
size 10inch x 8 inch.
The piece is also ink marked on the reverse with H.A.P.S. Hurricane P-3359
10.7.40. 25 Sqdn. Sgt Clenshaw. 2.80
This is a very Rare piece from this time in history.