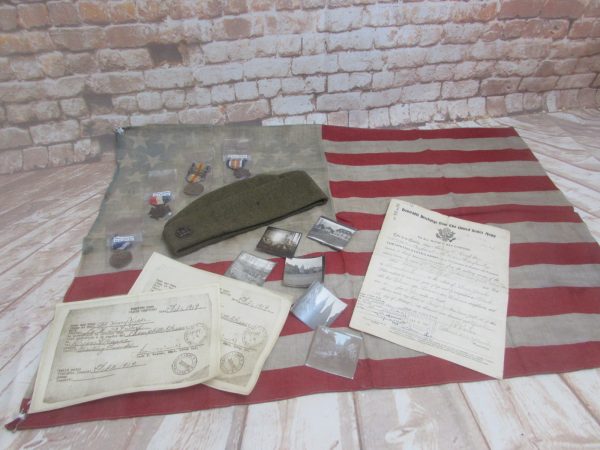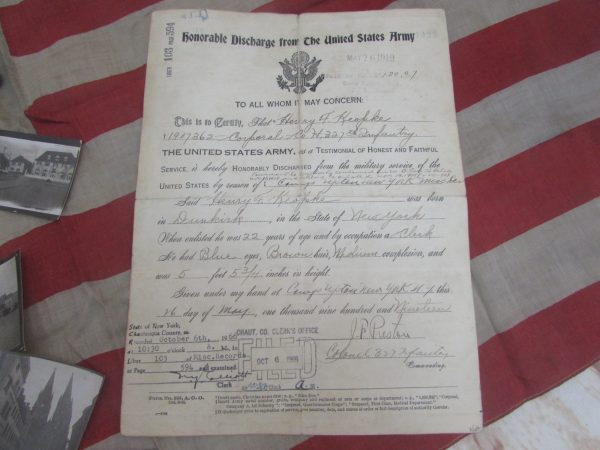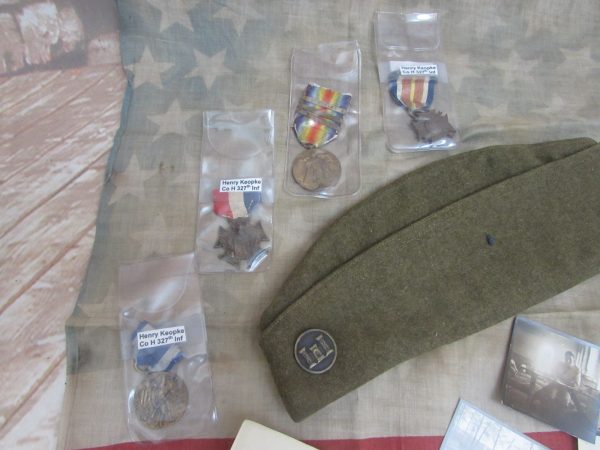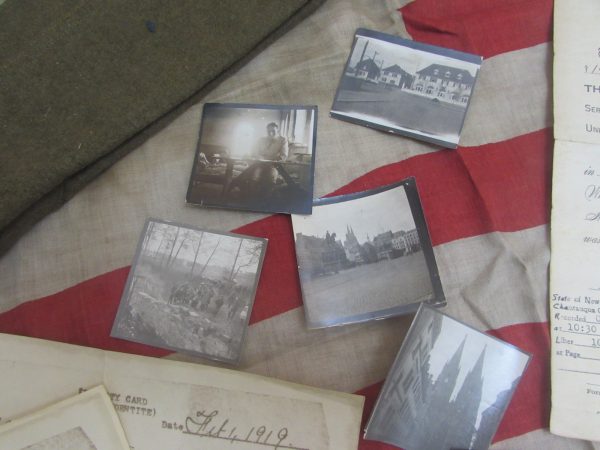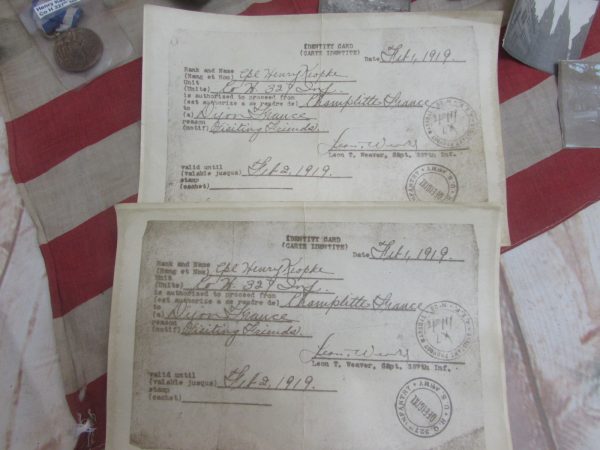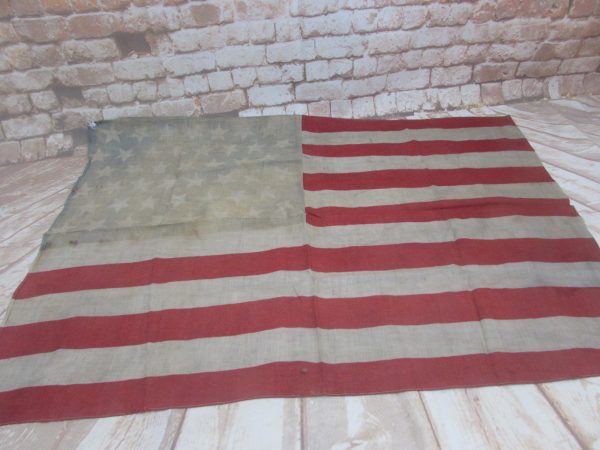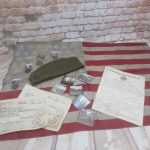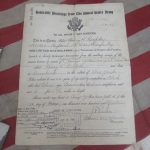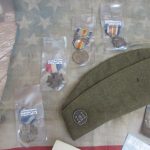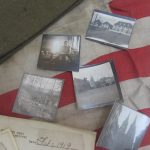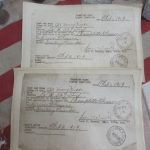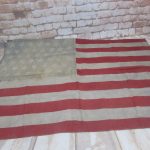 American Soldiers WW1 , Medals & Paperwork, New York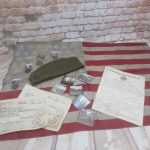 American Soldiers WW1 , Medals & Paperwork, New York
£700.00
£700.00
WW1 US Soldiers Medal etc Collection
Description
Shipping and Delivery
Reviews (0)
Description
Large collection of medals & paperwork from a WW1 American soldier, named Corporal Henry F Keopke.
1) His honorable discharge paper from the US army no 1907362, of the 327th Infantry Reg,he served from september 1917-october 1918. The battles he served in were Marbache Sector, St Mihiel, Meuse-Argonne, and was of the detachment that rescued the Lost Battalion.
2) Two I.D passes to go on leave for 1 day, Dijon France.
3) Corporal cloth stripes
4) Side cap & insignia
5) Early US silk flag
6) Medal, Veteran's of Foreign Wars
7) Victory Medal + 3 bars
8) Recognition Medal from Dunkirk, New York
9) Service Medal from New York state
10) 6 x small photo's, him and places in France.
Soldier came from Dunkirk in the state of New York, and info of him can still be found online.
At this time, Antiqurio ships to locations within the United Kingdom mainland. Items can be shipped worldwide by prior agreement please contact us. The risk of loss and title for all items ordered on this website pass to you when the items is delivered to the shipping carrier. We are unable to calculate shipping automatically for multiple items when shipping internationally please contact us by email if you wish to purchase more than one item and live outside of the UK; we are working to resolve this
International
Customs and import duties may be applied to International orders when the shipment reaches its destination. This is not imposed by Antiqurio and these charges are the responsibility of the recipient of your order and are likely to vary from country to country. Contact your local customs office for details.
Shipping laws are different in each country. It is your responsibility to check with your Customs office to verify whether the country to which you are shipping permits the shipment of your products. Antiqurio is not responsible for any direct, indirect, punitive, or consequential damages that arise from improper international shipping practices.